Buyer's Favorite: rich & royal Blazer
Bei gefühlten 40 Grad waren wir auf der Bread and Butter überwiegend damit beschäftigt, uns irgendwie Luft zuzufächeln. Bis wir zum Stand von rich & royal kamen, wo unsere trendhouse Einkäuferinnen Bianca und Sabrina einen Blazer entdeckten, in den sie sich spontan verknallten.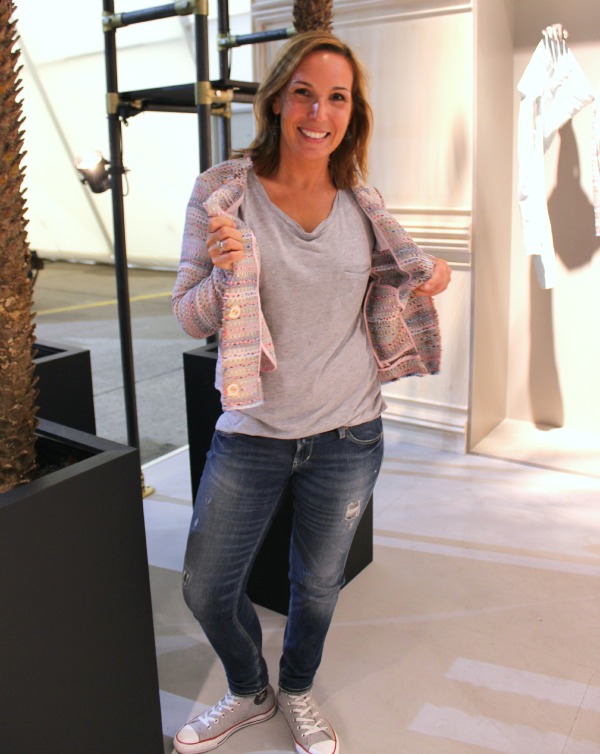 Bei Sabrina, die  im trendhouse im 1.OG für den Einkauf des Commercial Bereichs zuständig ist, ging die Liebe sogar so weit, dass sie sich ihres Fächers entledigte und in den Blazer in Pastelltönen schlüpfte! Goldene Knöpfe zieren die Jacke mit Chanel-Charakter und wie ihr an Sabrina seht, passt sie ganz non-chalant zur Jeans und Chucks – im Winter dann mit Booties. Drei Mal dürft ihr also raten, welches rich & royal Teil demnächst bei uns auf der Stange hängen wird…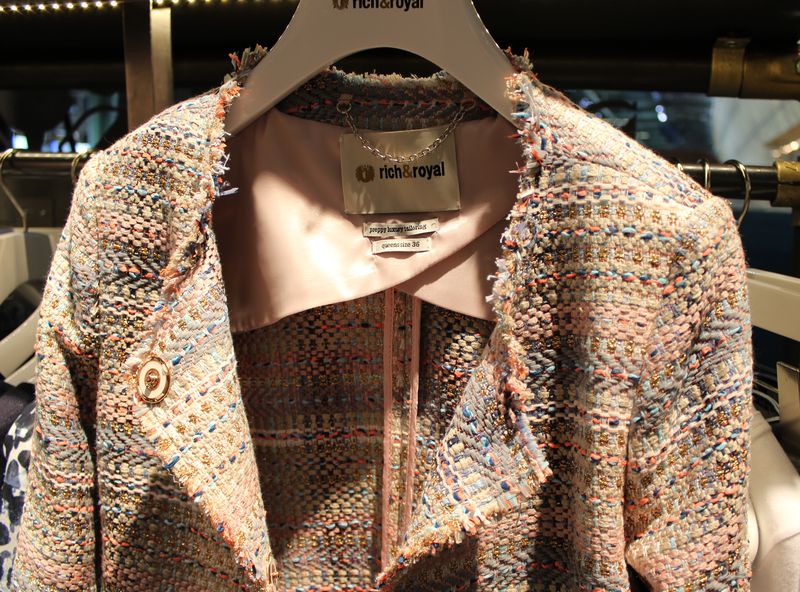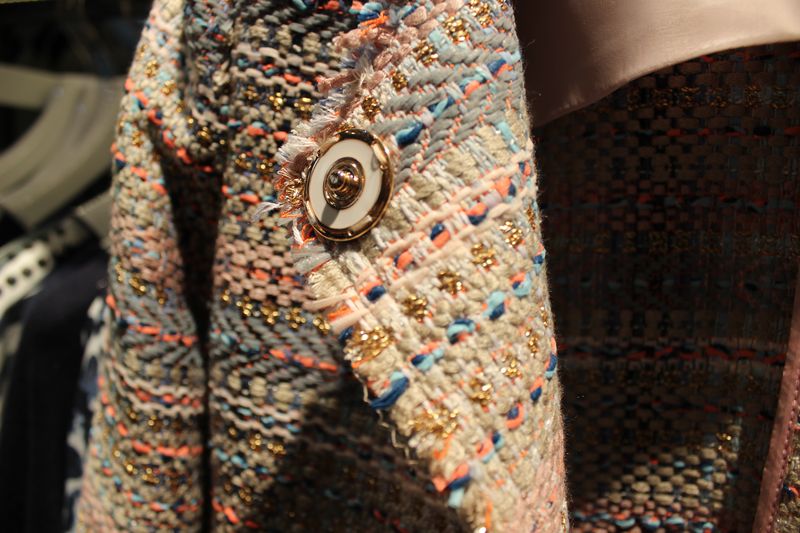 Und bei diesen Teilen bekam ich Herzen in die Augen: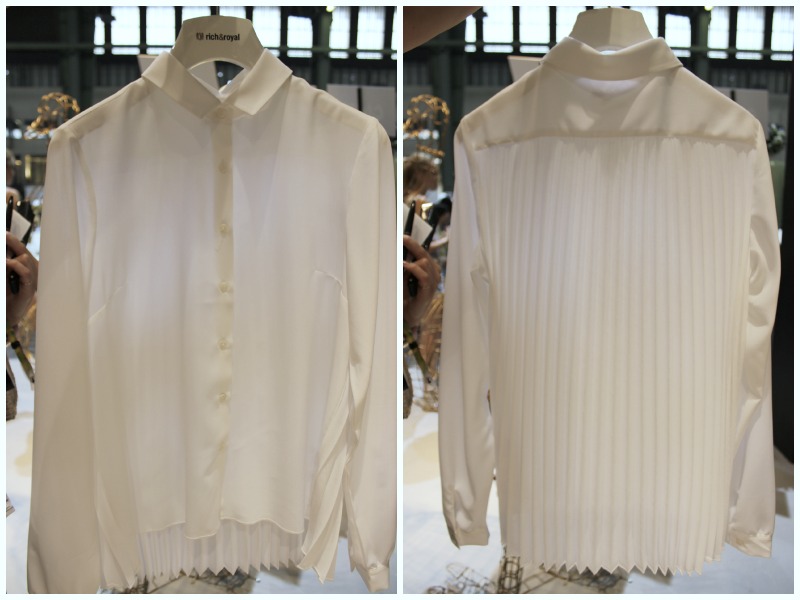 Bluse mit Plisséerücken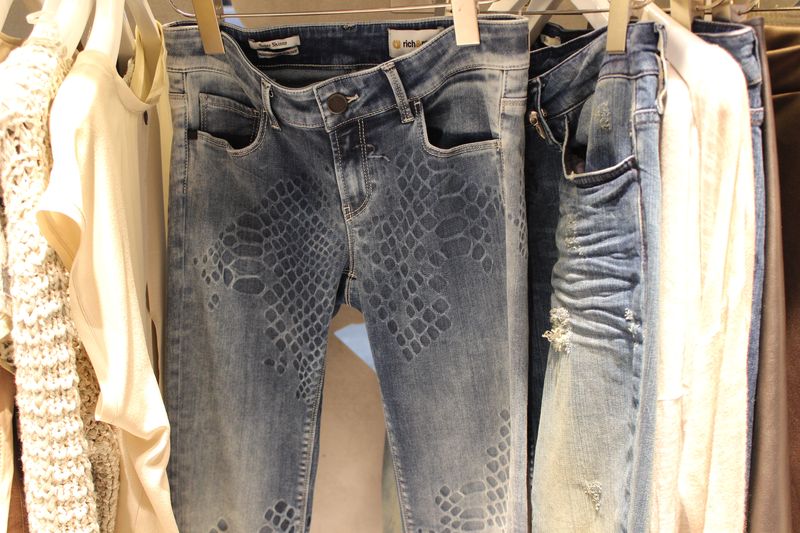 Jeans mit Snakeprint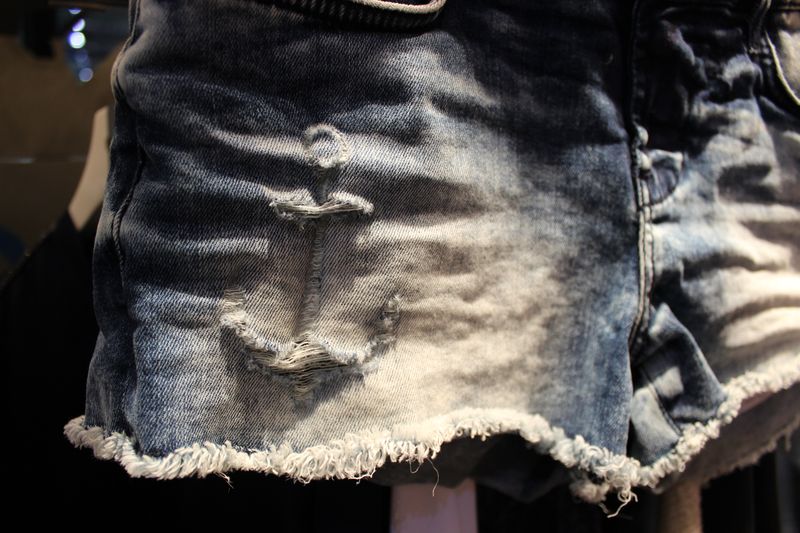 Denim Shorts mit Anker
Berlin, blazer, Bread & Butter, chanel-lookalike, denim, Fashion Week, rich & royal, shorts, Style, trends 2015
---
Julia
Social Media Managerin bei engelhorn. Biker Boots. Chanel. Kekse. Lesen. High Heels. Mädchenkram. Kurztrips. Running. Gabriel Garcia Marquez. Aperol Spritz. Diane Kruger. Snowboarden. Quatschen. Barcelona. Mädelsabend. Pink. Foodkoma. Losprusten. Kuchen. Neuseeland. Sex and the City. Jane Austen. iPhone. Schumacher. Pinguine. Weißer Tee.
---