Fashion Week Berlin: engelhorn Instagram Diary
Heute stand auf unserem Programm: Besuch der Minx Show im Fashion Week Zelt und anschließend die Showrooms von Only, Vero Moda, Selected, Vila, Jack&Jones und Pieces in der Arena bei Bestseller. Die Details zeigen wir euch in den kommenden Tagen, einen kleinen Überblick über unseren Tag könnt ihr aber jetzt in unserem kleinen Instagram Diary erhaschen:
Ankunft am Berliner Fashion Week Zelt am Brandenburger Tor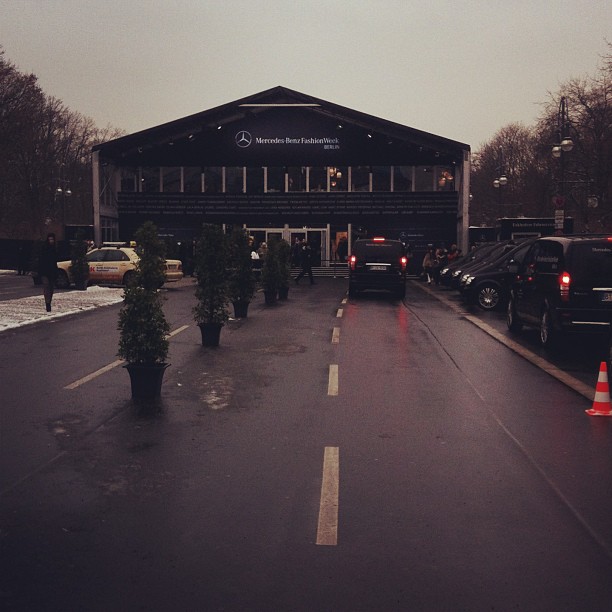 Minx Fashion Show mit GNTM Gewinnerin Luisa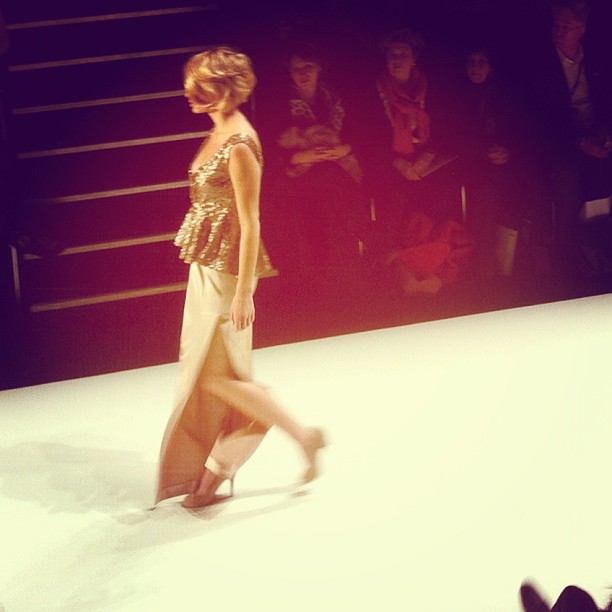 Im Zelt trafen wir Rebecca Mir, die uns augenzwinkernd erzählte, dass sie natüüürlich eine engelhorn Vorteilskarte hat…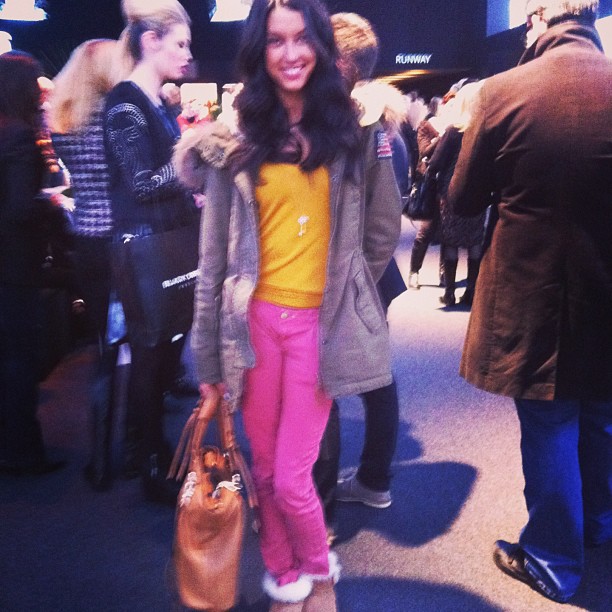 Im Showroom bei Selected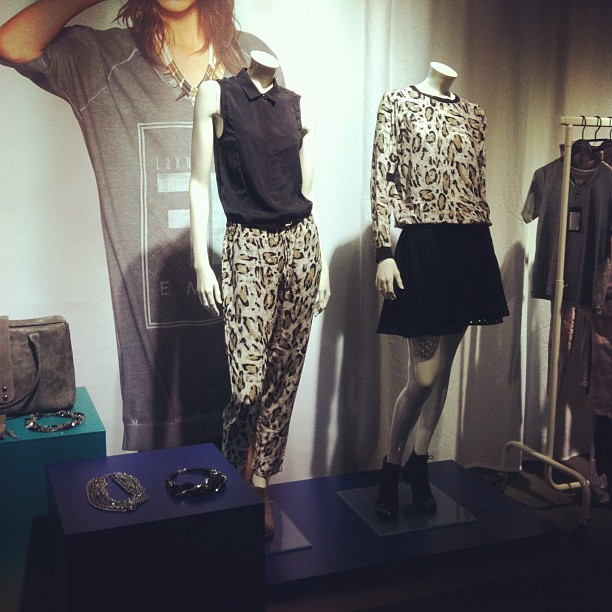 Im Apfelkuchenhimmel in der Arena bei Bestseller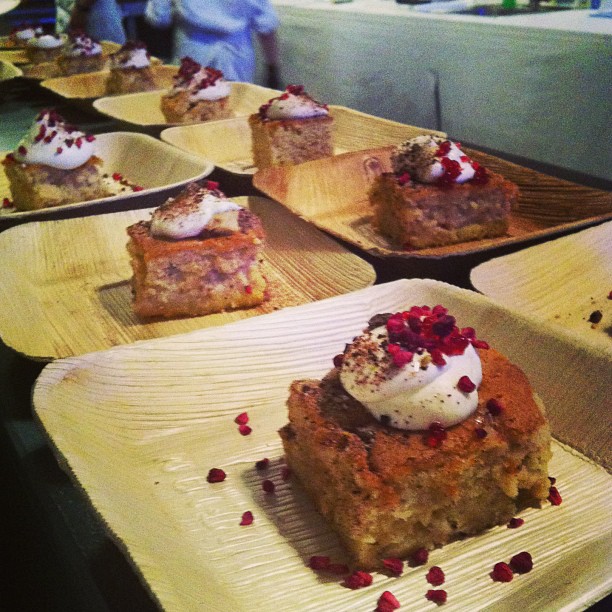 Vila Showroom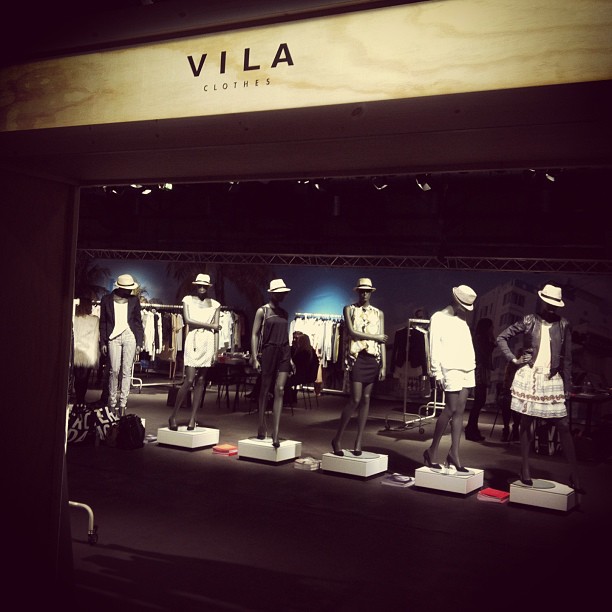 Do it yourself im Pieces Showroom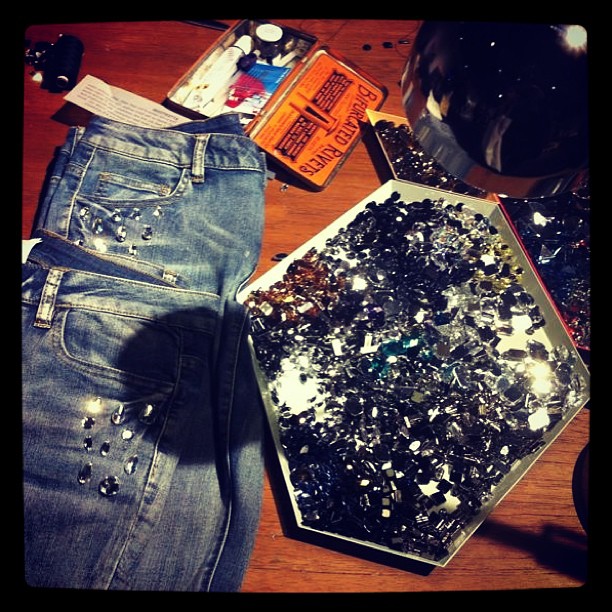 Schmuckkragen im Vero Moda Showroom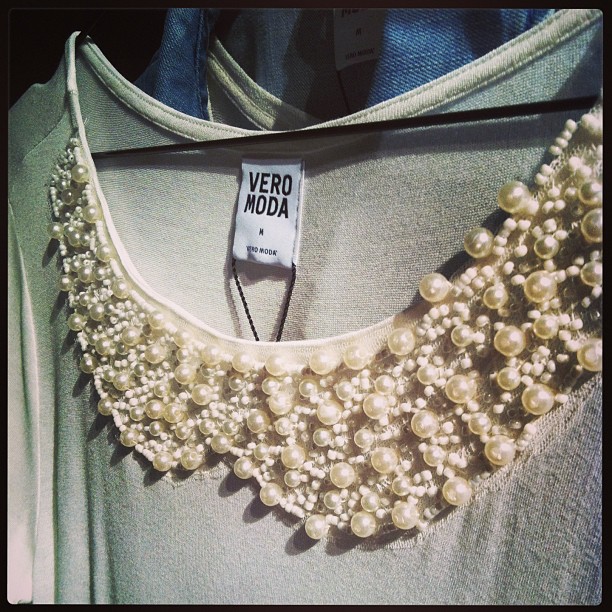 Fashion Week Goodie Bag, die ihr hier gewinnen könnt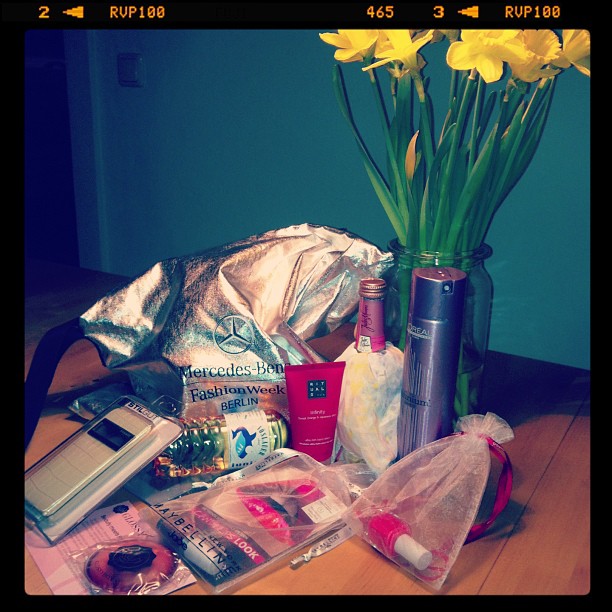 Berlin, Fashion Week, Instagram, pieces, selected, vero moda, vila
---
Julia
Social Media Managerin bei engelhorn. Biker Boots. Chanel. Kekse. Lesen. High Heels. Mädchenkram. Kurztrips. Running. Gabriel Garcia Marquez. Aperol Spritz. Diane Kruger. Snowboarden. Quatschen. Barcelona. Mädelsabend. Pink. Foodkoma. Losprusten. Kuchen. Neuseeland. Sex and the City. Jane Austen. iPhone. Schumacher. Pinguine. Weißer Tee.
---