Mit diesem Trend solltet ihr euch schnellstens eindecken
Des Fashion Buyers Liebling 2016: Weiße Sneaker. Ein Blick nach unten auf sämtlichen Modemessen beweist: Egal ob Stan Smith (ganz hoch im Kurs!), Superstar, Air Force 1, Tubular Runner oder Atlanis -Hauptsache, der Schuh ist weiß. Falls ihr bis jetzt also noch kein weißes Sneaker-Exemplar euer Eigen nennt, wird es höchste Zeit!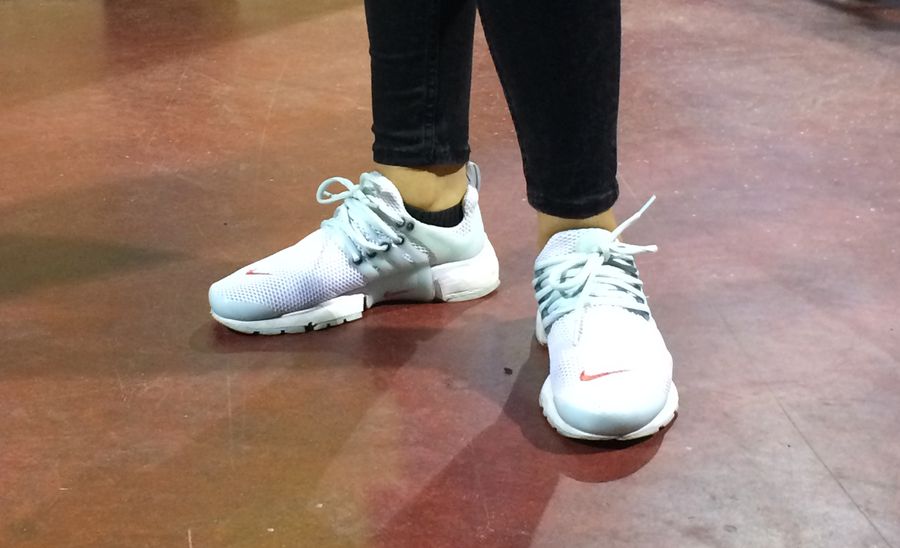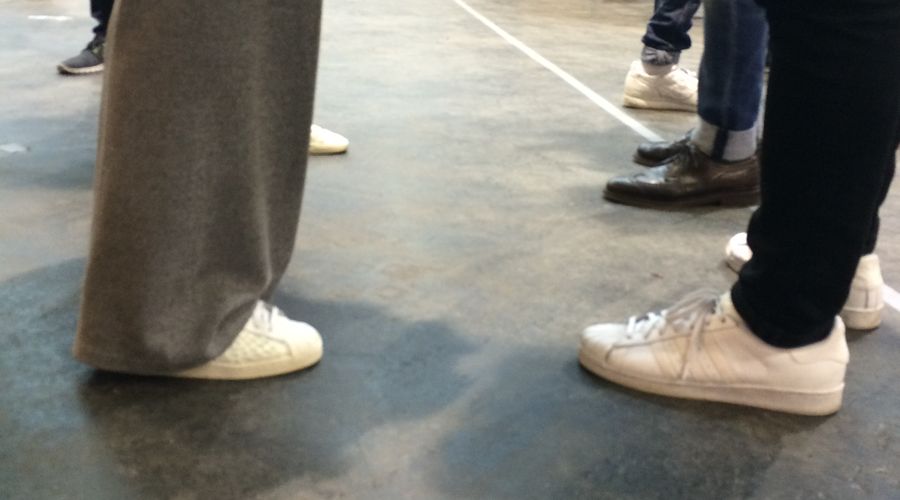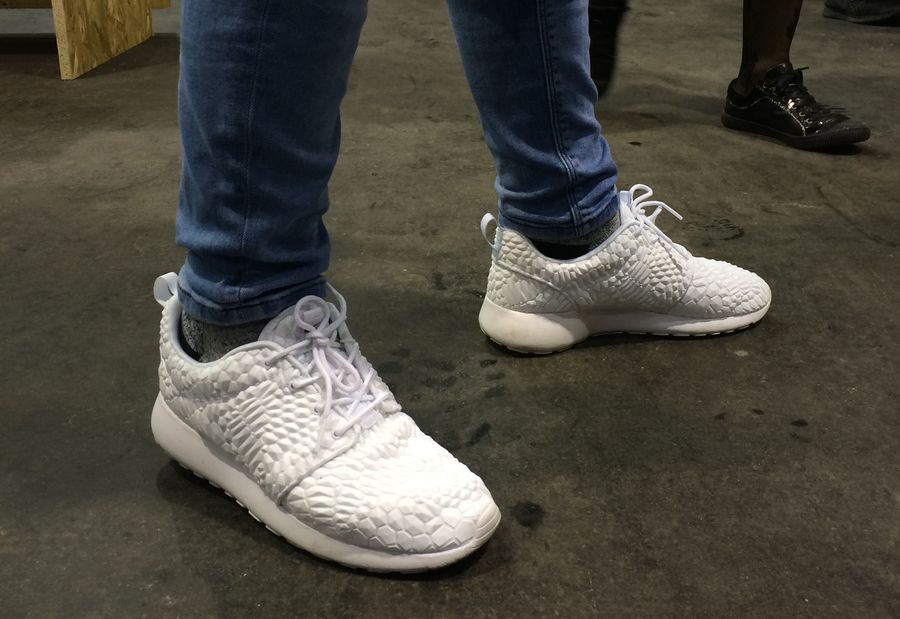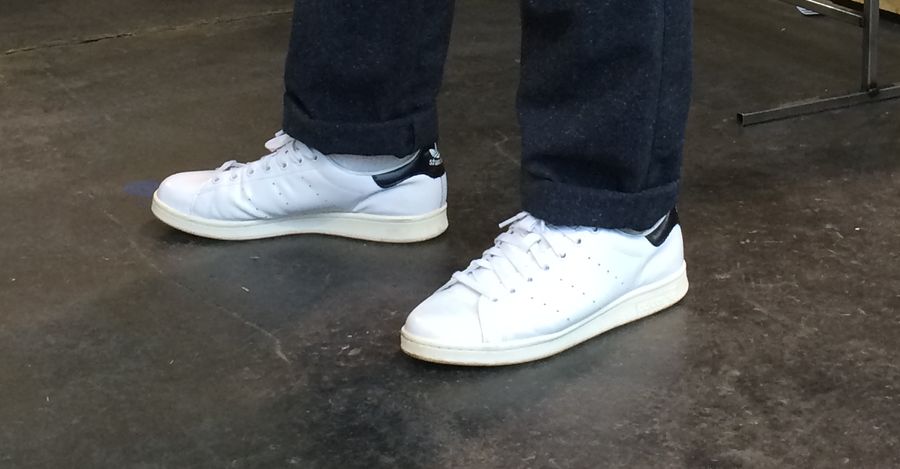 Der Favorit auf den Messen: Der adidas Stan Smith.
Weiße Sneaker brauchen besonders viel Pflege. Verwöhnt sie regelmäßig mit einem passenden Pflege- und Protectprodukt wie z.B. von Crep oder Jason Markk.
Get the Look
Weiße Sneaker für Damen
Weiße Sneaker für Herren
Weiße Sneaker für Kids
Adidas Stan Smith, adidas superstar, Blogger, Fashion, fashionweek, Schuhe, Sneaker, Style, weiße sneaker
---
Julia
Social Media Managerin bei engelhorn. Biker Boots. Chanel. Kekse. Lesen. High Heels. Mädchenkram. Kurztrips. Running. Gabriel Garcia Marquez. Aperol Spritz. Diane Kruger. Snowboarden. Quatschen. Barcelona. Mädelsabend. Pink. Foodkoma. Losprusten. Kuchen. Neuseeland. Sex and the City. Jane Austen. iPhone. Schumacher. Pinguine. Weißer Tee.
---