Klassiker Alarm: Der karierte Burberry Schal
Wenn man mich nach dem berühmtesten Schal überhaupt fragen würde, würde ich vermutlich wie aus der Pistole geschossen rufen: "Na, der karierte Burberry Schal!". Eine vergleichbare Schal-Erfolgsgeschichte gibt es in meinen Augen einfach nicht! Zudem gehört das Schätzchen zu den sogenannten Classic Pieces, die einfach nie aus der Mode kommen und ist somit immer eine Investition wert.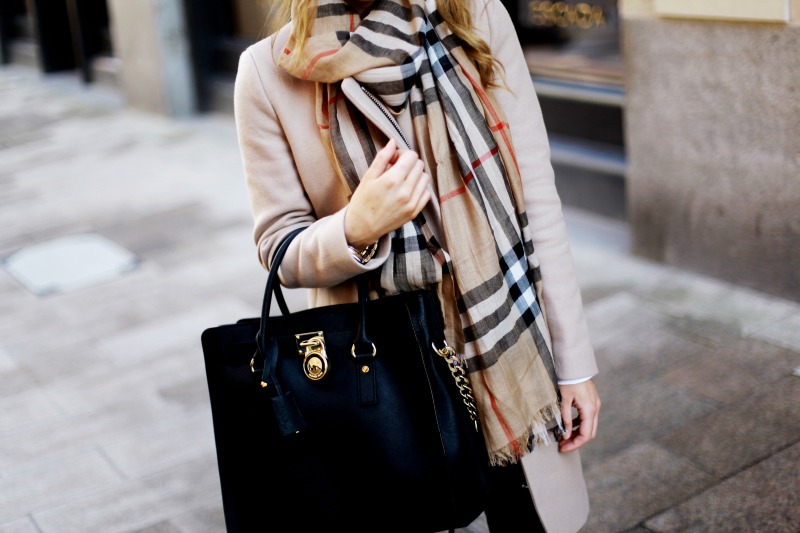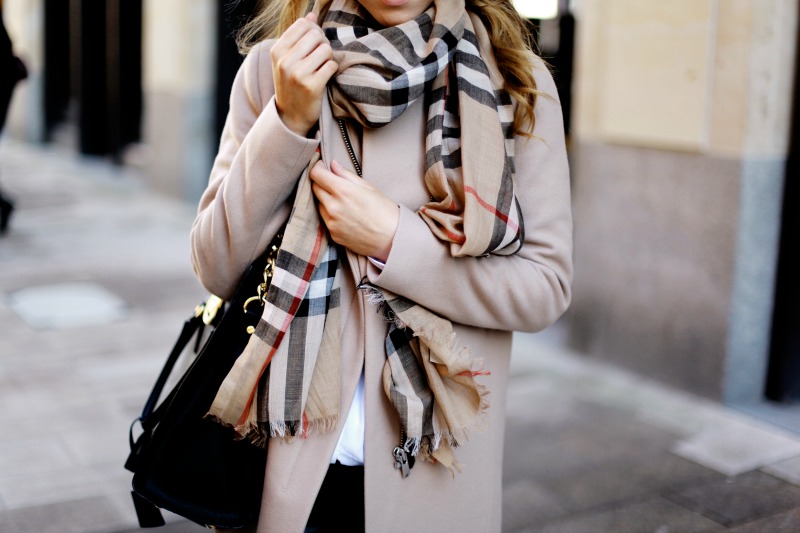 Bloggerin Rebekah von Flirting with Fashion führt uns den berühmten Schal in besonderem Gewand vor, nämlich super hot als Tuch fürs Frühjahr mit oh-so coolen Fransendetails.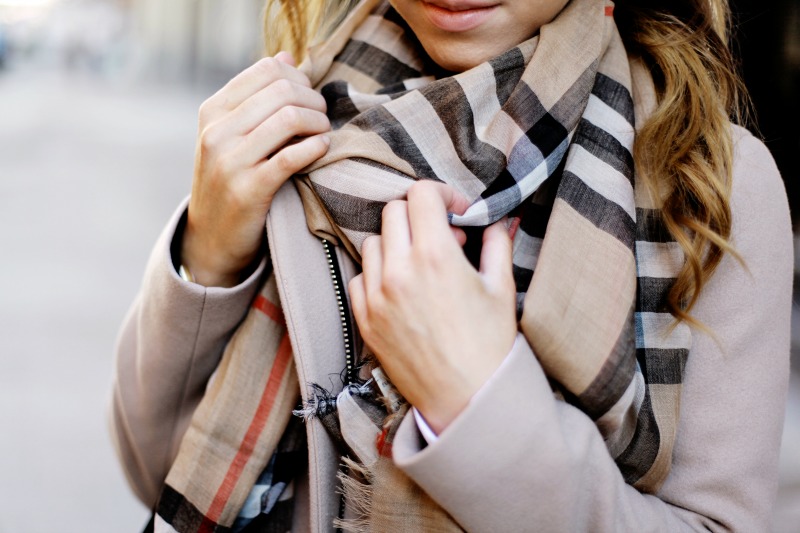 Ich bin ganz begeistert von ihrem Look, der mit beigem Mantel, Michael Kors Shopper und weißer Bluse klassisch ist, durch das Burberry Tuch und einer sexy Lederröhe aber den besonderen Twist erfährt.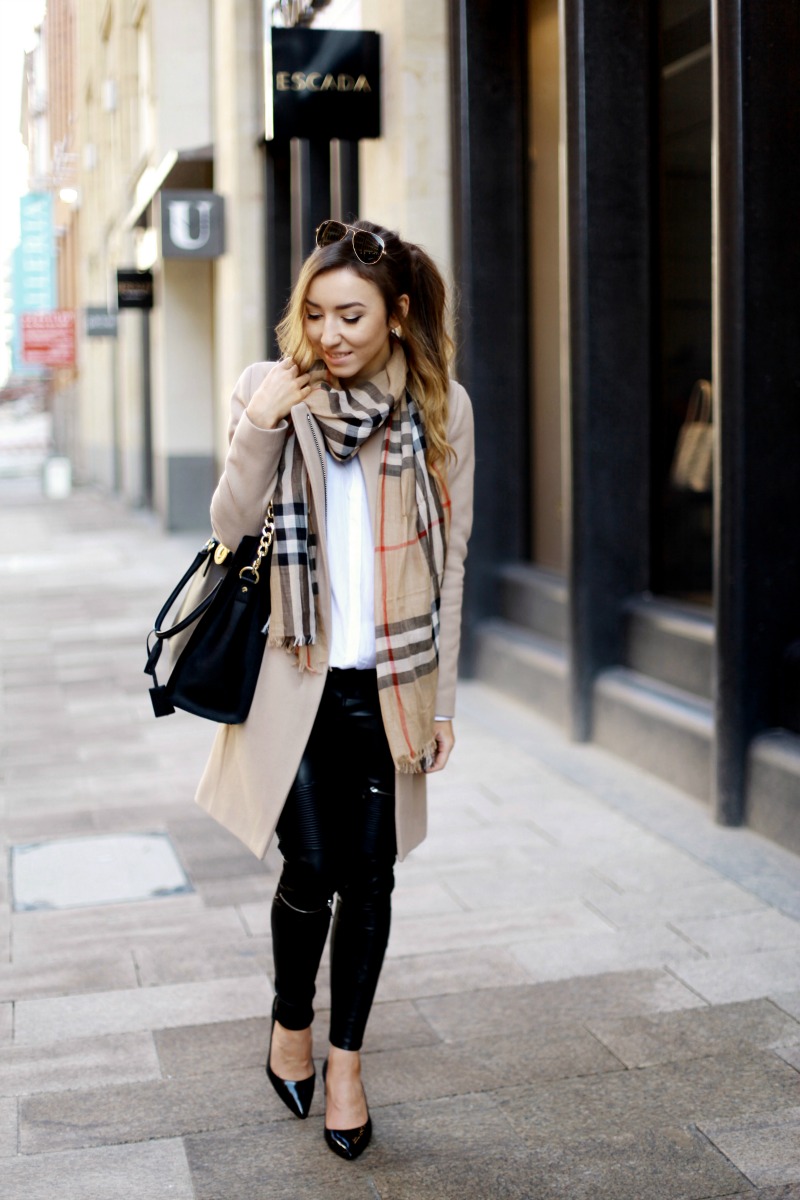 Bilder: Flirting with Fashion
burberry, burberry schal, kariert, Schal, tuch
---
Julia
Social Media Managerin bei engelhorn. Biker Boots. Chanel. Kekse. Lesen. High Heels. Mädchenkram. Kurztrips. Running. Gabriel Garcia Marquez. Aperol Spritz. Diane Kruger. Snowboarden. Quatschen. Barcelona. Mädelsabend. Pink. Foodkoma. Losprusten. Kuchen. Neuseeland. Sex and the City. Jane Austen. iPhone. Schumacher. Pinguine. Weißer Tee.
---