Komono: Uhren aus Kork
In Zeiten von Chiapudding, Jutebeuteln und Green Fashion hat sich das Uhrenlabel Komono gedacht: Wieso machen wir eigentlich nicht einfach einmal eine Uhr mit einem Armband aus natürlichen Materialien, das nachhaltig ist? Zu 100% recycelbar? Und aus einem nachwachsenden Rohstoff? Fragen über Fragen, die Komono charmant beantwortet:
Herausgekommen ist die brandneue Kork Serie.
Bei den Modellen Estelle (Damen) und Winston (Herren) wird die natürliche Elastizität der Rinde der Korkeiche genutzt, die sich nicht nur angenehm ums Handgelenk schmiegt, sondern jedem Modell auch einen einzigartigen Look verleiht! Die Modelle für Damen und Herren kommen mit hellem und dunklem Ziffernblatt daher und harmonieren perfekt mit dem gebürsteten Metallgehäuse.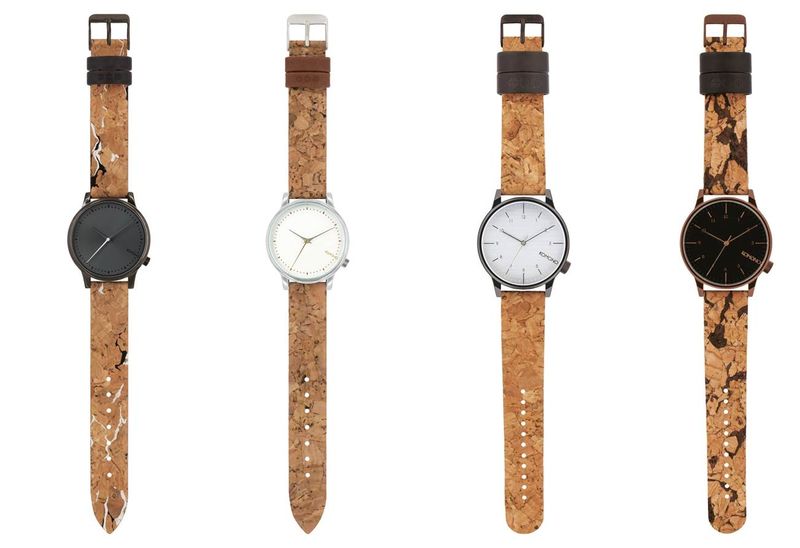 Estelle Cork Black & White :: Estelle Cork Natural :: Winston Cork Natural :: Winston Cork Camo
Die Korkuhren und alle weiteren Komono Modelle findet ihr ab sofort online und in Mannheim im Sporthaus in der 4. Etage.
Komono Damenuhren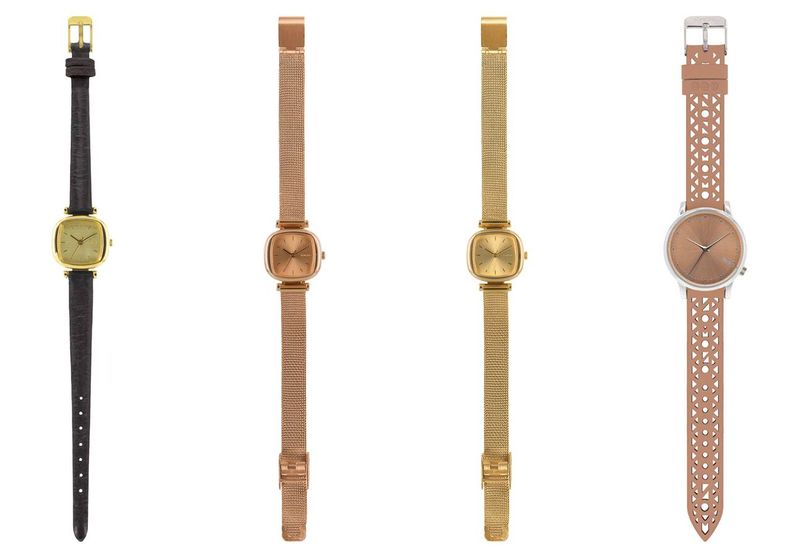 Moneypenny Gold Black :: Moneypenny Royale Rose Gold :: Moneypenny Royale Gold :: Estelle Cutout Seashell Silver
Komono Herrenuhren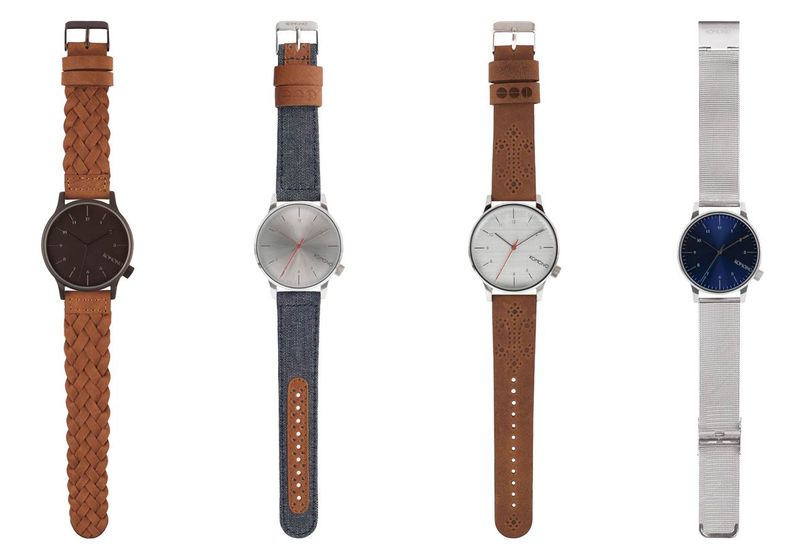 Winston Woven Chestnut ::Winston Heritage Chambry :: Winston Brogue Walnut :: Winston Royale Silver Blue 
estelle, Komono, kork, Uhr, Uhren, winston
---
Julia
Social Media Managerin bei engelhorn. Biker Boots. Chanel. Kekse. Lesen. High Heels. Mädchenkram. Kurztrips. Running. Gabriel Garcia Marquez. Aperol Spritz. Diane Kruger. Snowboarden. Quatschen. Barcelona. Mädelsabend. Pink. Foodkoma. Losprusten. Kuchen. Neuseeland. Sex and the City. Jane Austen. iPhone. Schumacher. Pinguine. Weißer Tee.
---