Label to watch: Apricot
Apricot ist seit Herbst 2012 neu im engelhorn trendhouse. Wir haben das Label auf der Bread & Butter in Berlin getroffen und konnten uns einen kleinen Eindruck von den vier Haupttrends machen, die Apricot für den Sommer 2013 verfolgt:
Vintage Florals, Grunge, 70s Revival und Exotica sind die vier Themen der Sommersaison 2013.
Und damit Ihr sehen könnt, wie die einzelnen Stile in der Kollektion umgesetzt sind, haben wir hier einige Looks für Euch zusammengestellt.
70s Revival Style von Apricot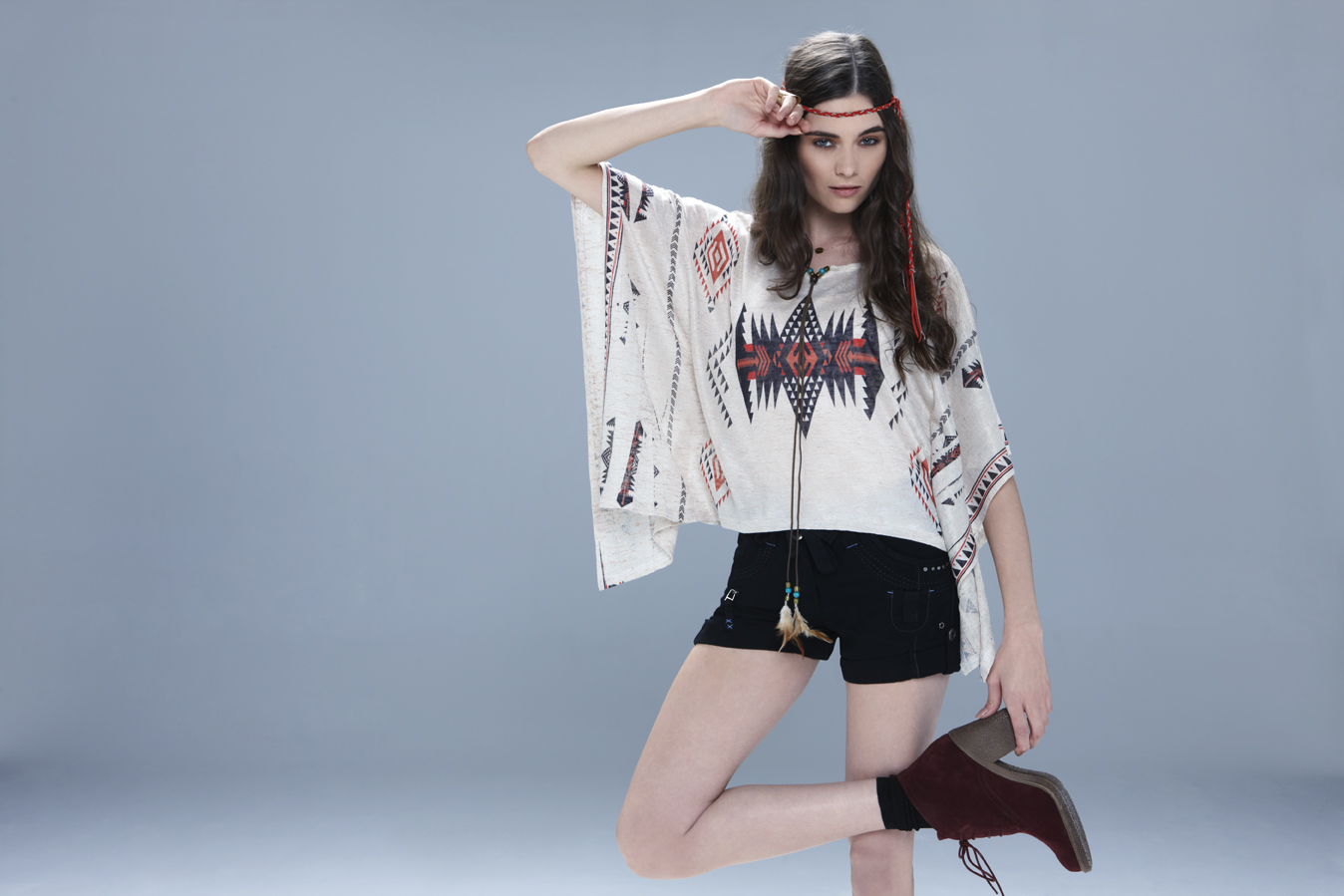 Exotica Style von Apricot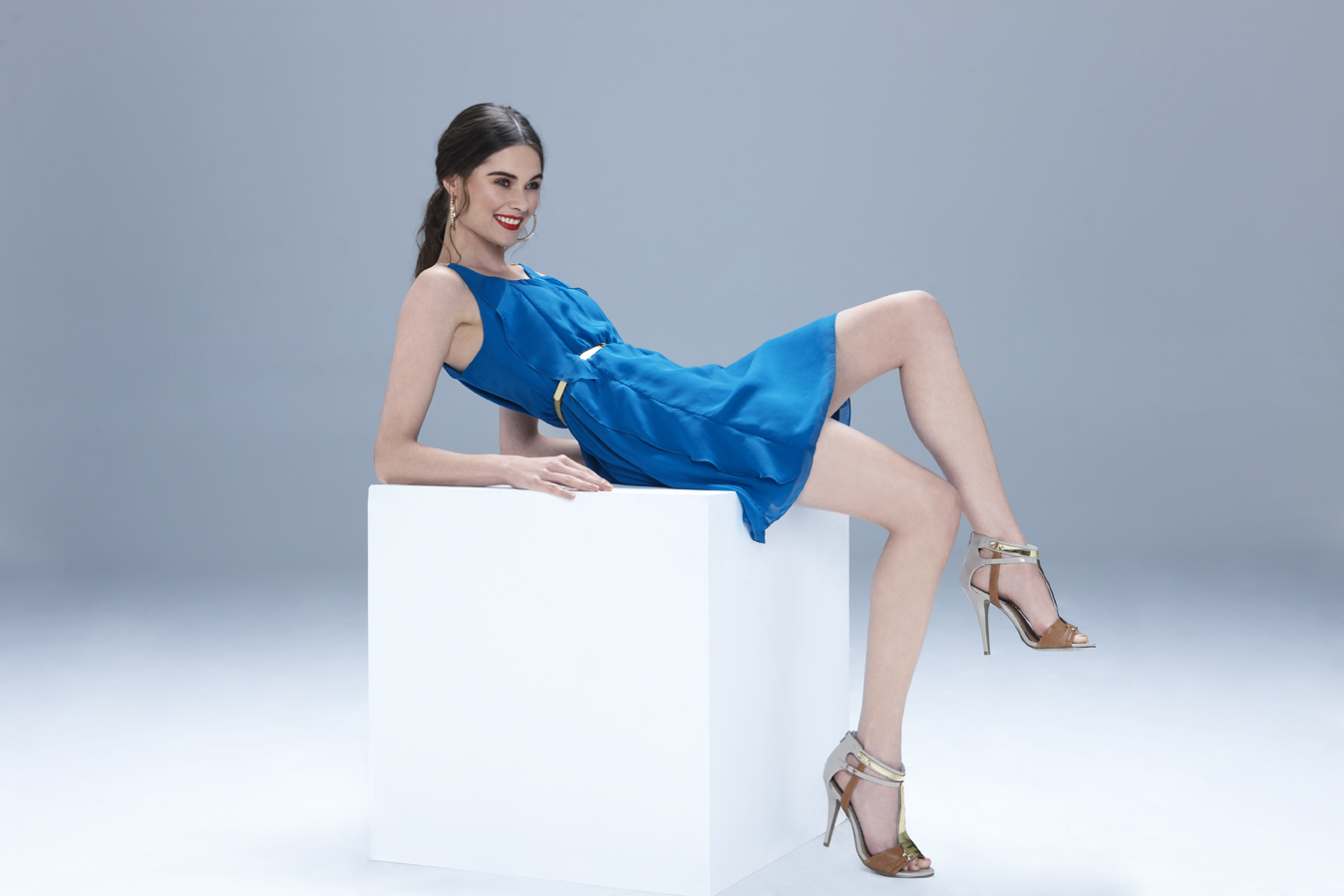 Grunge Style von Apricot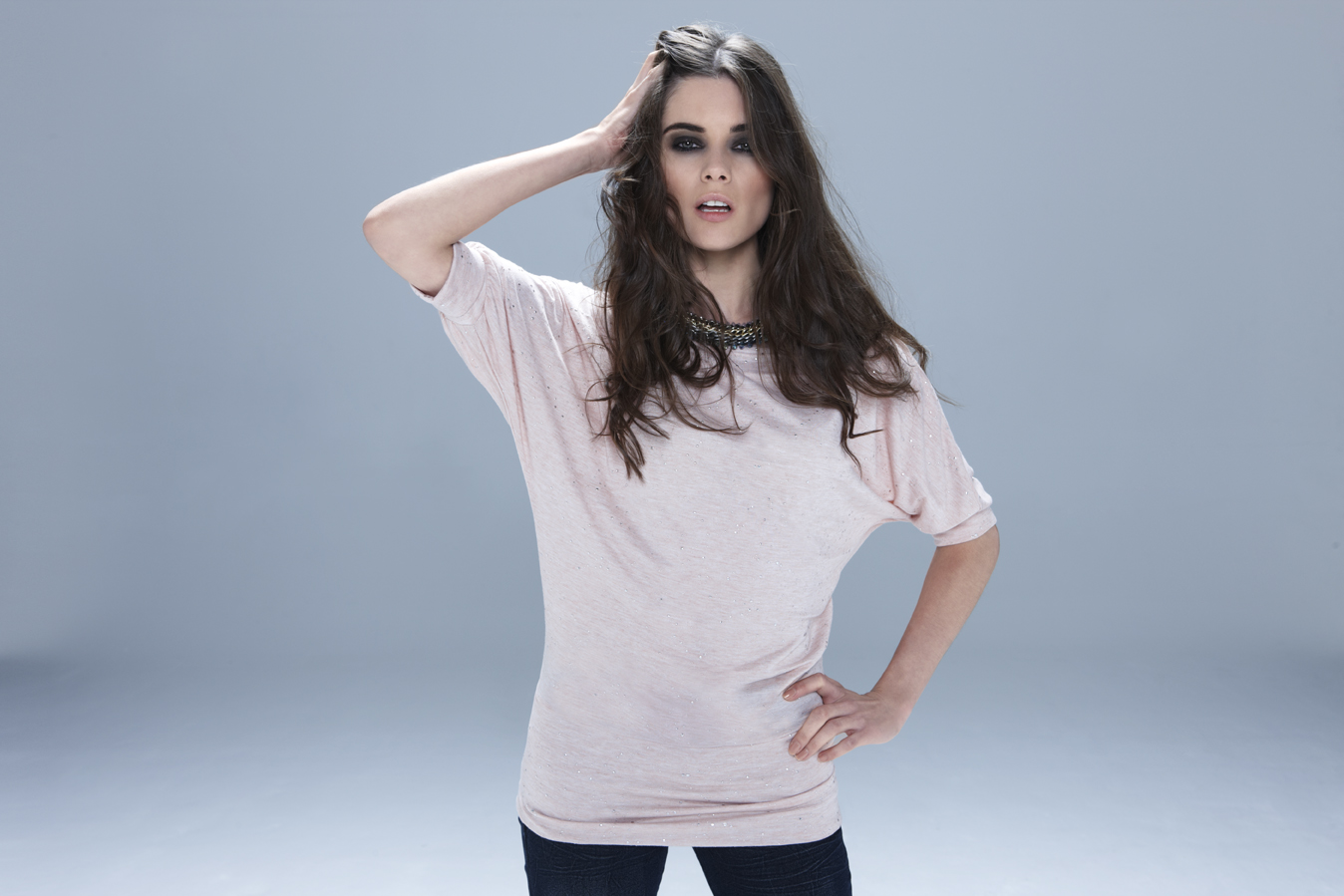 Vintage Florals Style von Apricot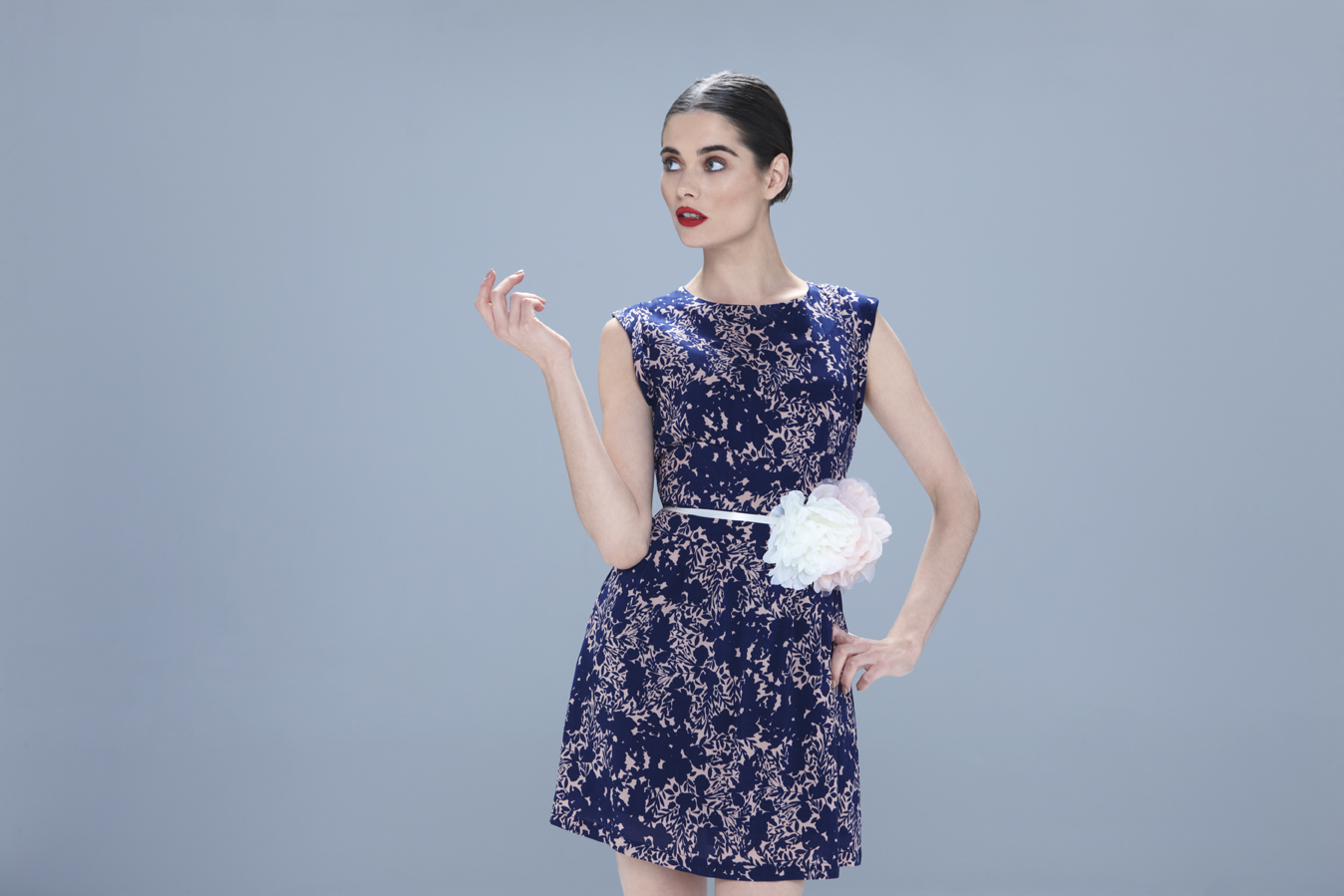 Welcher Style gefällt Euch am besten?
Bilder: Apricot
Apricot, Berlin, Bread & Butter, Labels to watch, trendlabel, Trends
---
Beatrice
Online-Moderedakteurin. Streetstyle. Lederjacke. Jussi Adler-Olsen. Reisen in die große, weite Welt. Tannengrün. Natur & Wildlife. Yoga. Kathmandu. Food- und Modeblogs. Lesen. Gin-Tonic. Clean Eating. Tulpen. Pinterest. High Heels. Lindenblüten. Orte voller Magie und Exotik. Boots. Timbuktu. Stierblutrot. Rosen. iPhone. Kino.
---