Look: Oversize-Grobstrickmantel
Ein Glück wohne ich nicht in Florida. Oder Fiji. Denn dann entginge mir dieses wohlige Gefühl, das sich alljährlich ab Oktober einstellt, wenn man sich in flauschig weiche Strickjacken kuschelt, während das Wetter draußen mal wieder macht was es will. Diese Saison sind die gestrickten Begleiter wieder in Maxigrößen anzutreffen und wir können uns vom Hals bis zu den Beinen in kuschelige Wolle hüllen.
Dieser Strickmantel von Marc O'Polo Pure ist auf links gestrickt und aus besonders dickem Garn. Kombiniert diesen Flauschtraum mit einer zarten Seidenbluse und Skinnies oder einem Kleid mit Strumpfhose und Booties. Oder elegant wie hier mit Sandaletten (übrigens ein weiterer Trend für 2014: Strümpfe und Socken in Sommersandalen)!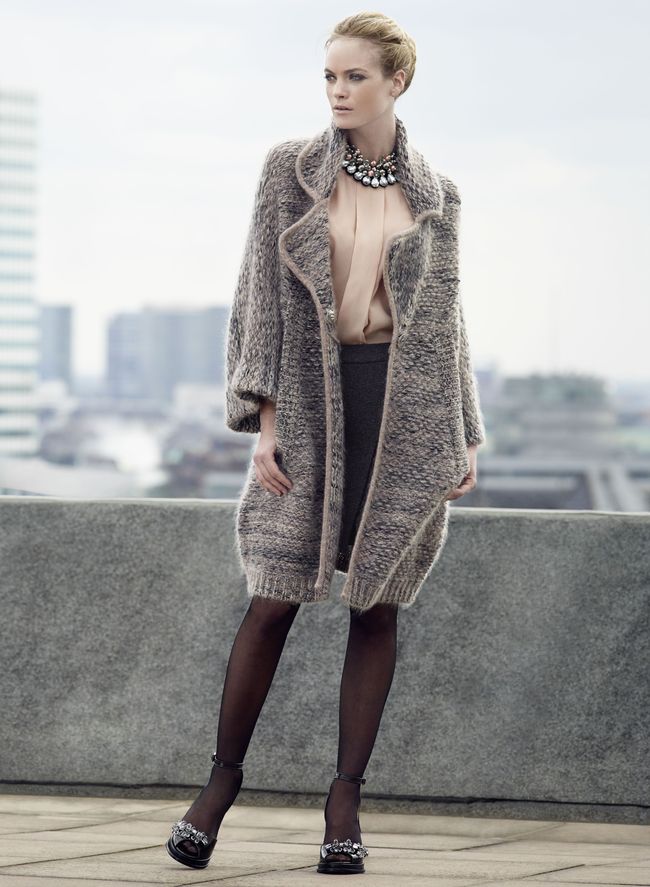 Marc O'Polo Pure Strickmantel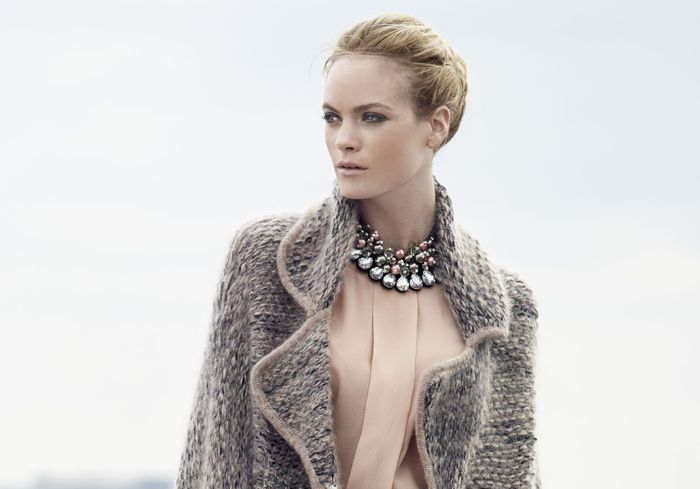 Kette von Perfecta, Bluse von Marc O'Polo Pure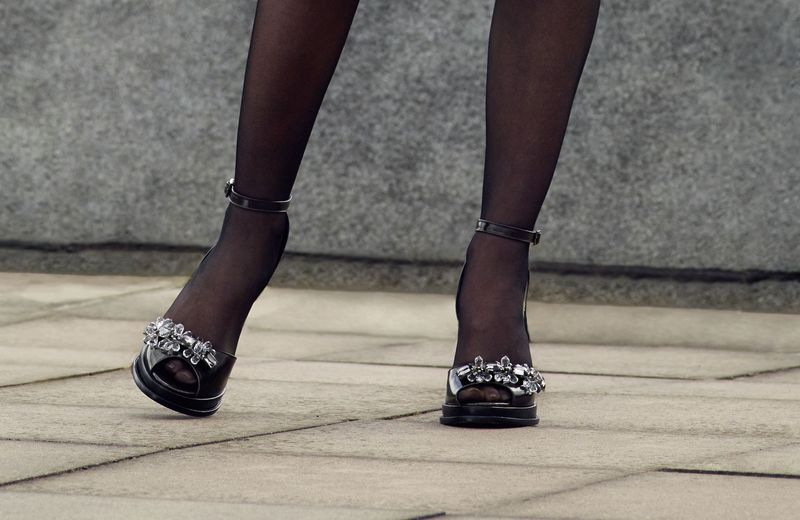 Sandaletten von Schumacher (alternativ: Booties)
Shop the Look
Cardigan, Marc O'Polo Pure, Schumacher, statementkette, Strick, Strickjacke
---
Julia
Social Media Managerin bei engelhorn. Biker Boots. Chanel. Kekse. Lesen. High Heels. Mädchenkram. Kurztrips. Running. Gabriel Garcia Marquez. Aperol Spritz. Diane Kruger. Snowboarden. Quatschen. Barcelona. Mädelsabend. Pink. Foodkoma. Losprusten. Kuchen. Neuseeland. Sex and the City. Jane Austen. iPhone. Schumacher. Pinguine. Weißer Tee.
---