MBFW Berlin Tag 3: engelhorn Instagram Diary
Erst der dritte Tag? Seit wir am Dienstagvormittag in Berlin angekommen sind, ist so viel passiert, habe ich so viele schöne Dinge gesehen und ja, so wenig geschlafen, dass ich kaum glauben kann, dass wir erst drei Tage auf Fashion Week Besuch in der Hauptstadt sind.
Der heutige Tag hatte so viele Highlights, dass ich gar nicht weiß, wo ich anfangen soll: Die Hugo Show? Die Bread and Butter? Oder doch die Schumacher Show…? Damit ihr seht, was uns heute unter anderem alles vor die Linse kam und über den Weg gelaufen ist, lassen wir euch wieder am engelhorn Instagram Diary teilhaben. Viel Spaß beim Anschauen!
Auf ins Getümmel der Modemesse Bread and Butter
Goodie Bag bei der Schumacher Fashion Show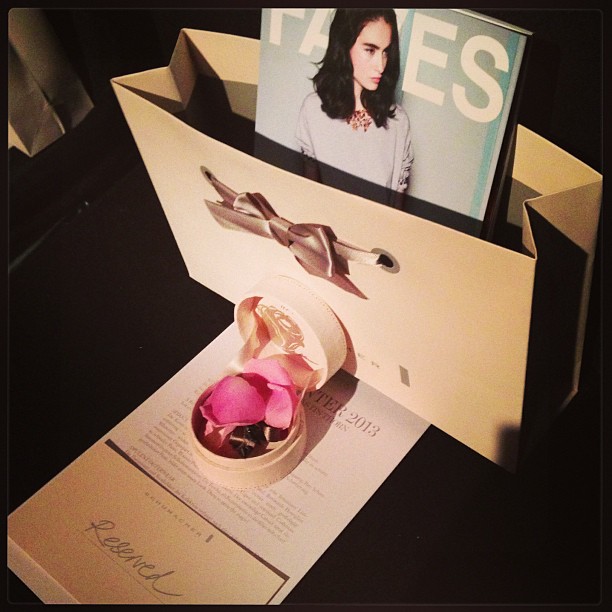 Kosmische Prints im rich & royal Showroom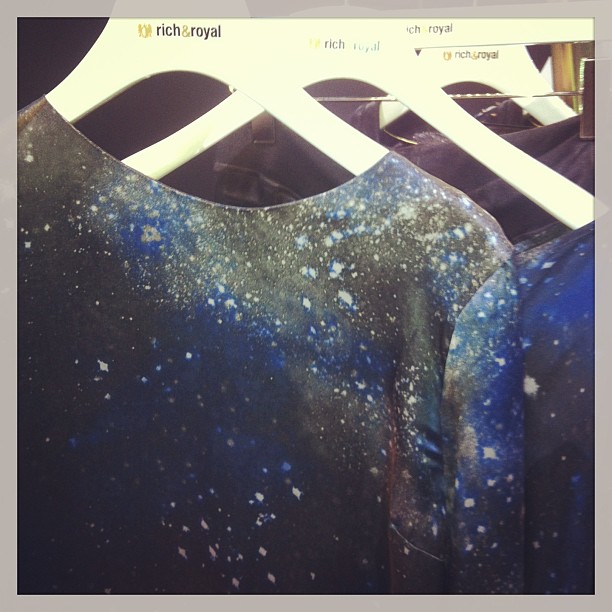 Campus Showroom: Dandies rule!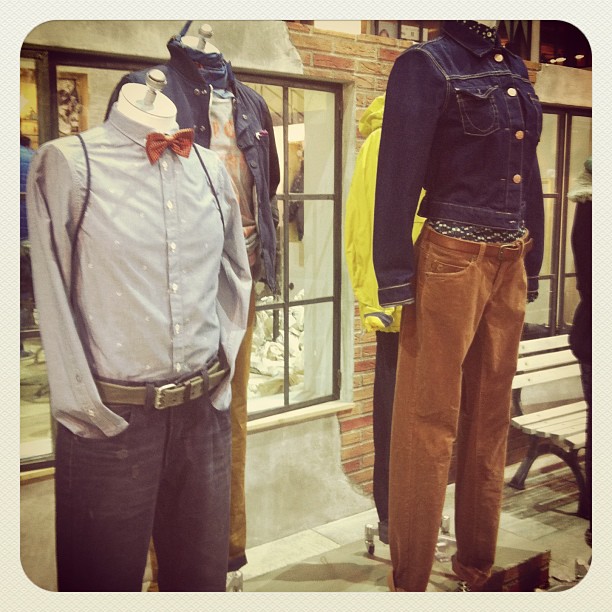 Peanut Love im Codello Showroom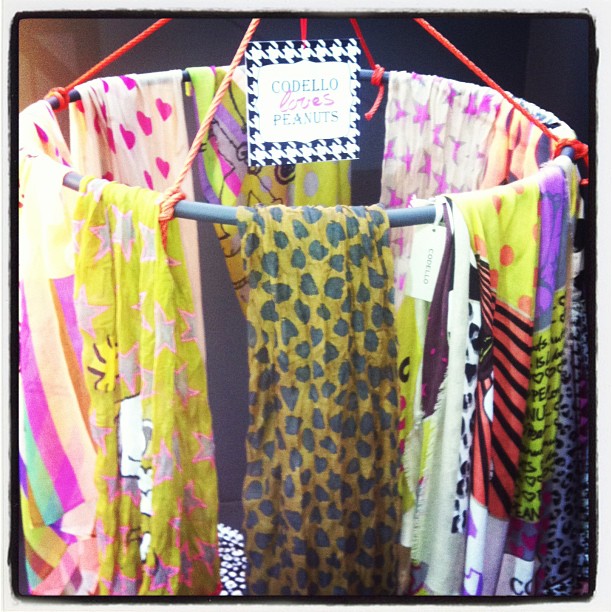 Pretty Ballerinas Showroom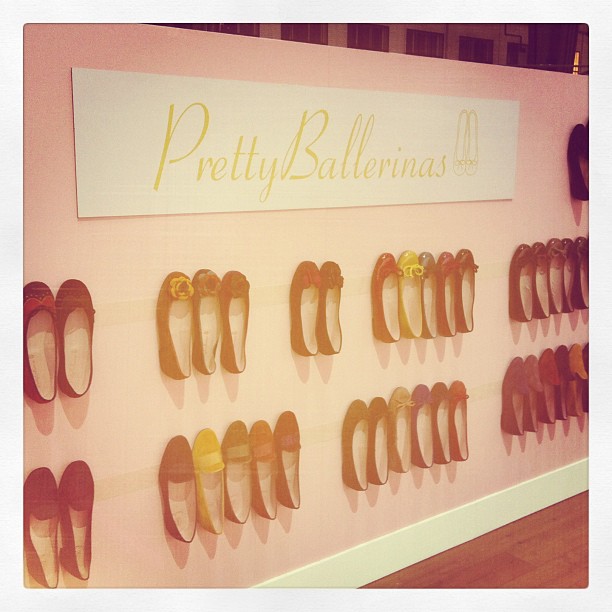 Floris van Bommel Showroom mit giftgrünen Kroko Chelsea-Boots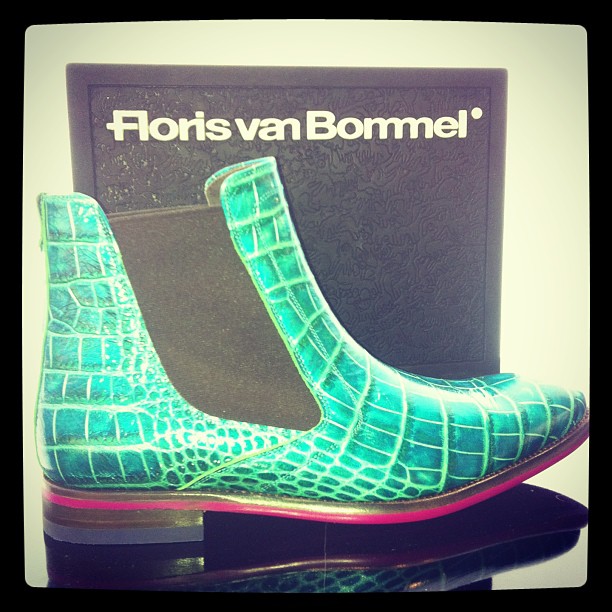 Rena Lange Fashion Show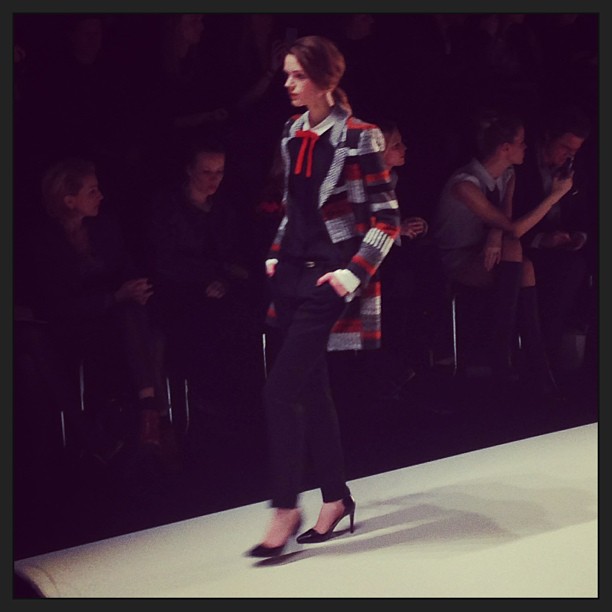 Marc Cain Fashion Show im Hotel de Rome mit Winterzauber-Atmosphäre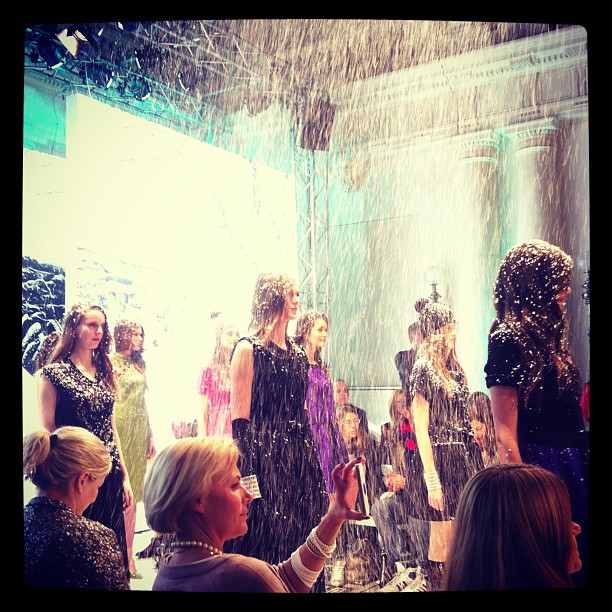 Hugo Fashion Show in den Opernwerkstätten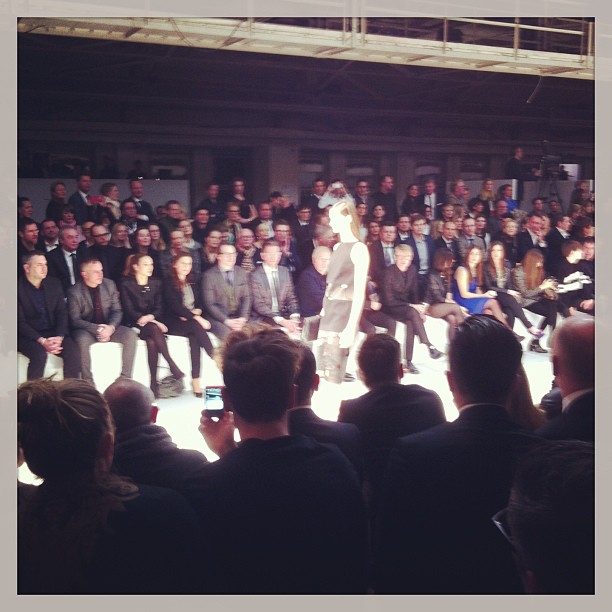 Berlin, Bread and Butter, Fashion Week, Hugo Boss, Instagram, mbfw, modemesse, Schumacher
---
Julia
Social Media Managerin bei engelhorn. Biker Boots. Chanel. Kekse. Lesen. High Heels. Mädchenkram. Kurztrips. Running. Gabriel Garcia Marquez. Aperol Spritz. Diane Kruger. Snowboarden. Quatschen. Barcelona. Mädelsabend. Pink. Foodkoma. Losprusten. Kuchen. Neuseeland. Sex and the City. Jane Austen. iPhone. Schumacher. Pinguine. Weißer Tee.
---