MCM Event am 18. & 19. Dezember
An alle MCM-Fans und die, die welche werden möchten! Vom 18. bis 19. Dezember erhaltet ihr bei uns im engelhorn Modehaus beim Kauf eines MCM Produktes ab 500€ ein hochwertiges MCM Geschenk im Wert von 230€ dazu.
Some MCM facts
MCM steht für "Modern Creation München"
MCM Produkte werden heute in Italien, Deutschland und Korea entworfen und gefertigt
MCMs Lorbeerkranz ist ein Symbol dafür, seine Ziele ehrenvoll zu erreichen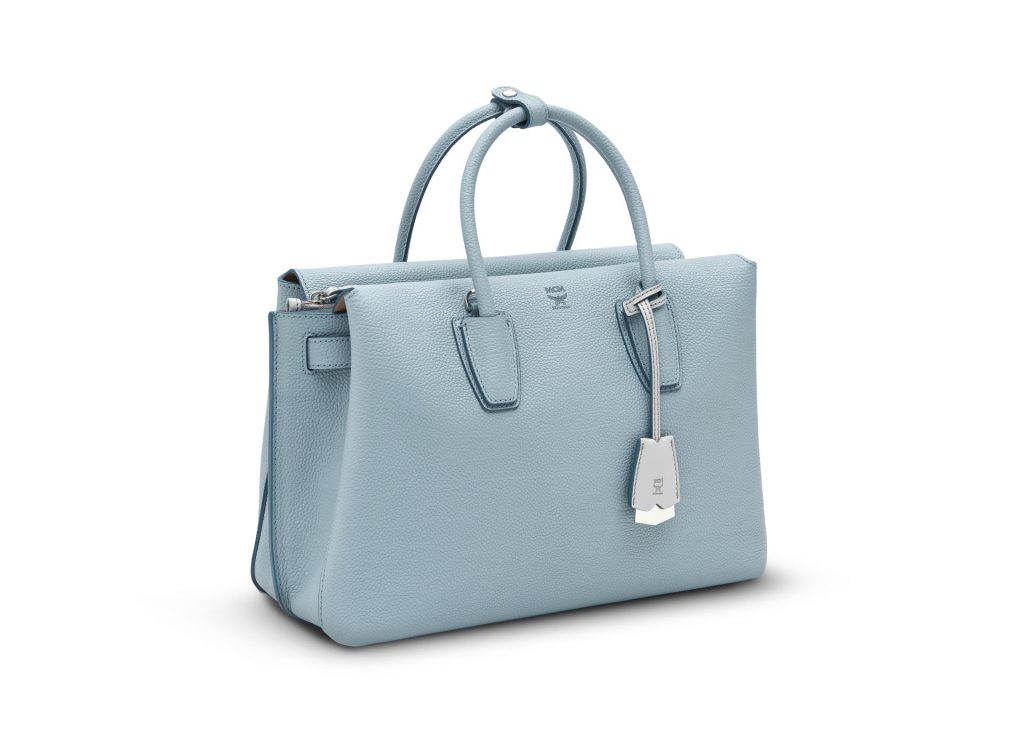 Das MCM Logo
Das MCM-Logo steht heute für Handwerkskunst, die ihresgleichen sucht. Zufälligerweise sind die Buchstaben MCM die Jahreszahl 1900 in römischen Zahlen und die 1900er gelten als DER Beginn des "Zeitalters des Reisens". MCM strebt danach den Geist dieses Zeitalters, den Jetset der 1970er Jahre, fortzuführen.
Das Diamantmuster, das MCM in seinem Monogramm verwendet, ist auf eine uralte französische Spielkarte zurück zu führen und steht für Werte, Stärke und den Respekt vor der Tradition.
 Shop now

Weitere MCM Artikel findet ihr stationär bei uns im Modehaus!
Happy Shopping!
Bags, Engelhorn, engelhornmode, Fashion, luxury, MCM, Taschen
---
Julia
Social Media Managerin bei engelhorn. Biker Boots. Chanel. Kekse. Lesen. High Heels. Mädchenkram. Kurztrips. Running. Gabriel Garcia Marquez. Aperol Spritz. Diane Kruger. Snowboarden. Quatschen. Barcelona. Mädelsabend. Pink. Foodkoma. Losprusten. Kuchen. Neuseeland. Sex and the City. Jane Austen. iPhone. Schumacher. Pinguine. Weißer Tee.
---