Mega Deal: 20% Extra-Rabatt auf Sportmarken
Heute bekommt ihr beim Mega Deal des Tages 20% Extra-Rabatt auf große Sportmarken, wie adidas, Nike, Superdry oder Jack Wolfskin. Zuschnappen lohnt sich!
Wie wäre es also mit einem Paar toller neuer Sneakers?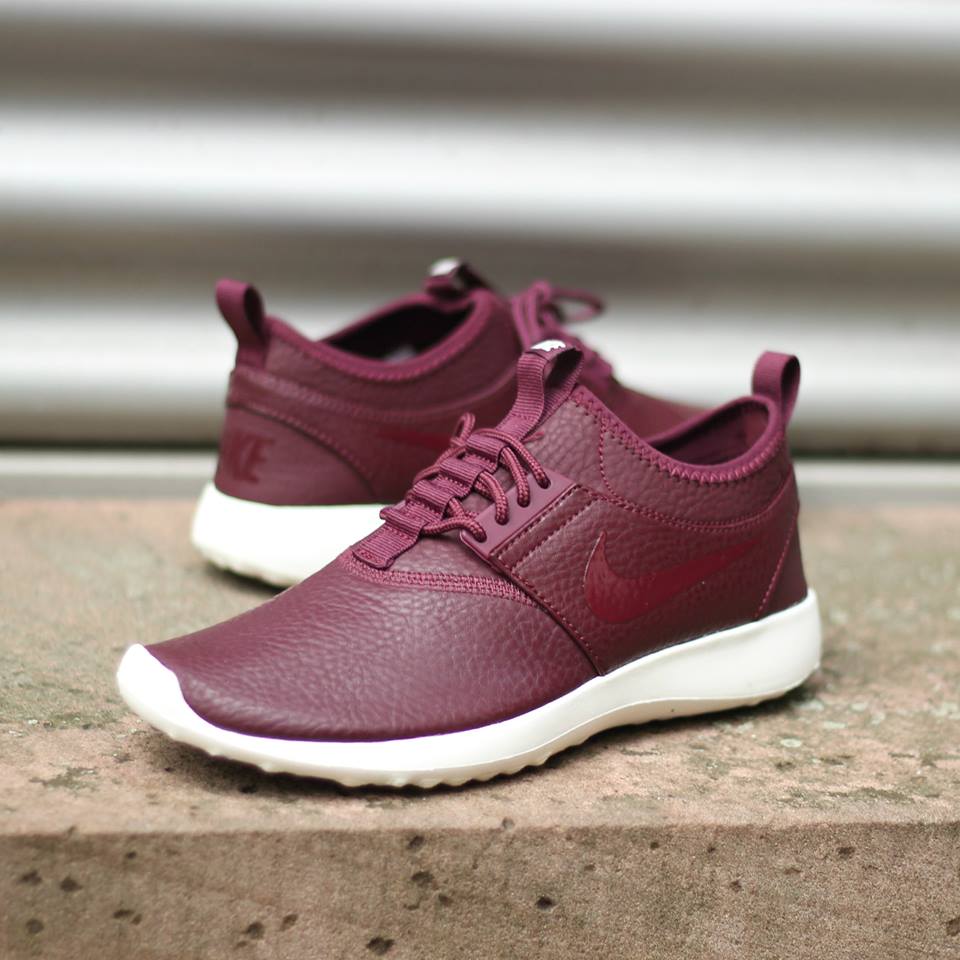 Alle trendigen Teile findet ihr hier.
Sportlich wirds hier.
---
Julia
Social Media Managerin bei engelhorn. Biker Boots. Chanel. Kekse. Lesen. High Heels. Mädchenkram. Kurztrips. Running. Gabriel Garcia Marquez. Aperol Spritz. Diane Kruger. Snowboarden. Quatschen. Barcelona. Mädelsabend. Pink. Foodkoma. Losprusten. Kuchen. Neuseeland. Sex and the City. Jane Austen. iPhone. Schumacher. Pinguine. Weißer Tee.
---