Mega Deal des Tages: 15% Extra-Rabatt auf Designermarken
Jetzt heißt es tief durchatmen: Heute schenken wir euch fette 15% Extra-Rabatt auf Luxus- & Designermarken wie MCM, MichaelKors, Burberry und viele mehr! Glaubt ihr nicht?
Dann schaut euch hier die über 3000 reduzierten Designerteilchen an 😉
Wir haben uns schon einmal ein paar hübsche Dinge herausgesucht…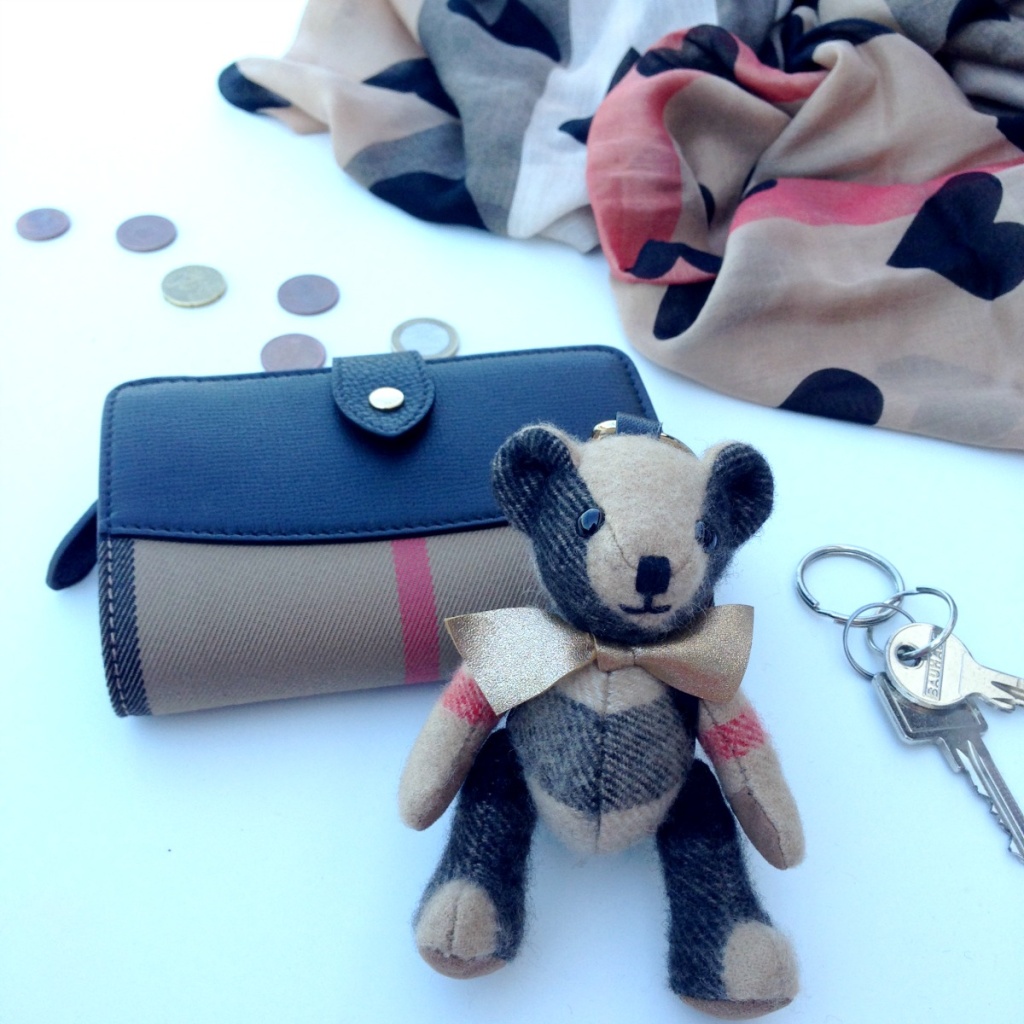 Burberry Bär und Portemonnaie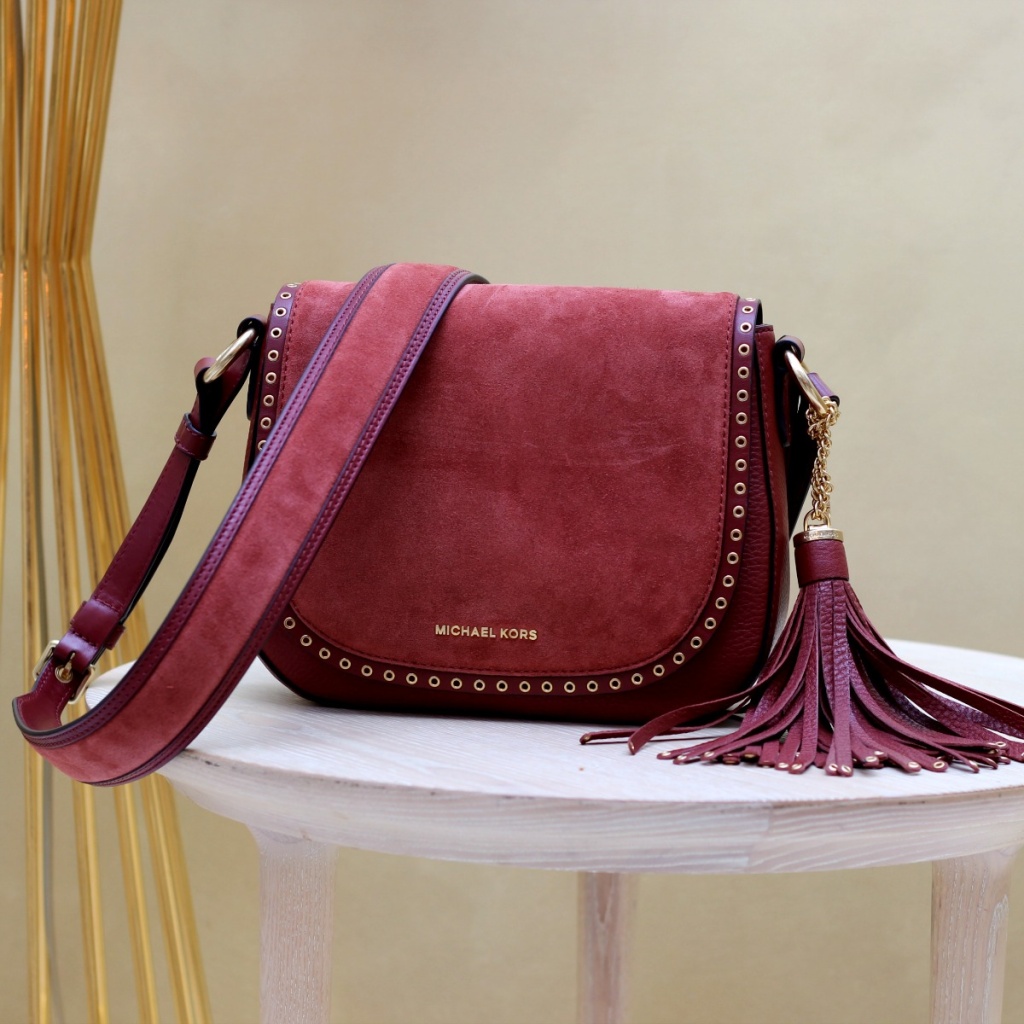 ---
Julia
Social Media Managerin bei engelhorn. Biker Boots. Chanel. Kekse. Lesen. High Heels. Mädchenkram. Kurztrips. Running. Gabriel Garcia Marquez. Aperol Spritz. Diane Kruger. Snowboarden. Quatschen. Barcelona. Mädelsabend. Pink. Foodkoma. Losprusten. Kuchen. Neuseeland. Sex and the City. Jane Austen. iPhone. Schumacher. Pinguine. Weißer Tee.
---