Must-Have: Michael Kors Handtasche
Das Must-Have der Stunde: eine Michael Kors Handtasche. Ich glaube, alleine in unserem Büro würde ich 3x fündig werden, wenn ich spontan auf Michael Kors Taschensuche gehen würde. Die eleganten Taschen mit dem goldenen ikonischen MK-Schloss an der Vorderseite zählen gerade zu den Lieblingstaschen auf den Straßen.
Warum? Ganz einfach: Weil sie das beste Zeug zum Klassiker haben. Die Schnitte sind clean, das Material edel und das Design zeitlos. Und wenn ich mir den Look von Bloggerin Rebekah von Flirting with Fashion so anschaue, überlege ich mir gerade auch, ob ich mir nicht das Modell Hamilton gönne…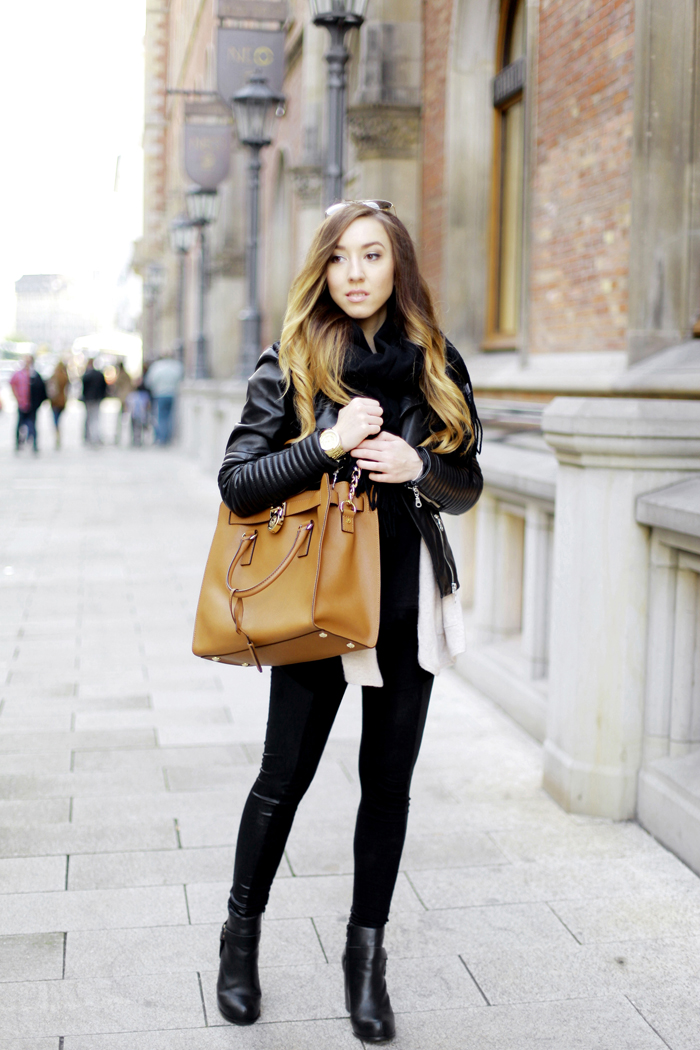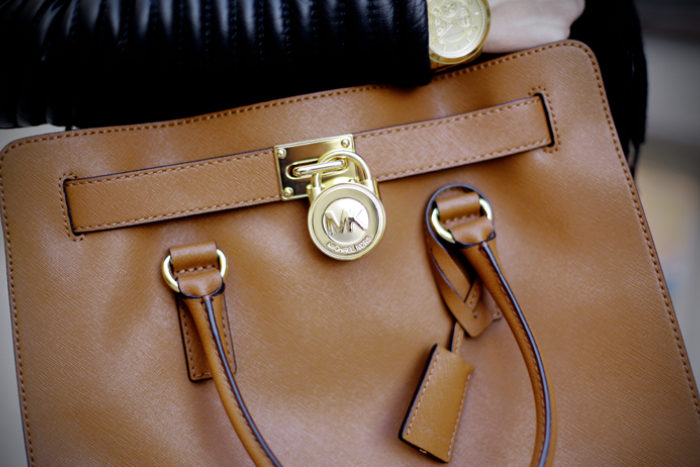 Michael Kors Shopper Hamilton in Camel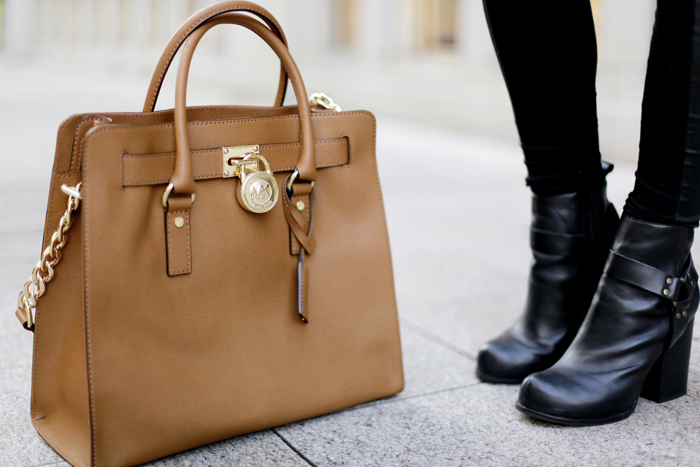 Bilder: Flirting with Fashion 
Shop the Look
handtasche, It-Bag, Michael Kors, must have, tasche
---
Julia
Social Media Managerin bei engelhorn. Biker Boots. Chanel. Kekse. Lesen. High Heels. Mädchenkram. Kurztrips. Running. Gabriel Garcia Marquez. Aperol Spritz. Diane Kruger. Snowboarden. Quatschen. Barcelona. Mädelsabend. Pink. Foodkoma. Losprusten. Kuchen. Neuseeland. Sex and the City. Jane Austen. iPhone. Schumacher. Pinguine. Weißer Tee.
---