Nick Curly – musicmonday Pate
Wir wollen Euch mit der coolsten Musik inspirieren, über neue Trends informieren und euch alles, was das Musikerherz höher schlagen lässt, an unserem #musicmonday zeigen!
#musicmonday mit Nick Curly
Dazu haben wir uns den internationalen DJ NICK CURLY mit ins Boot geholt. <3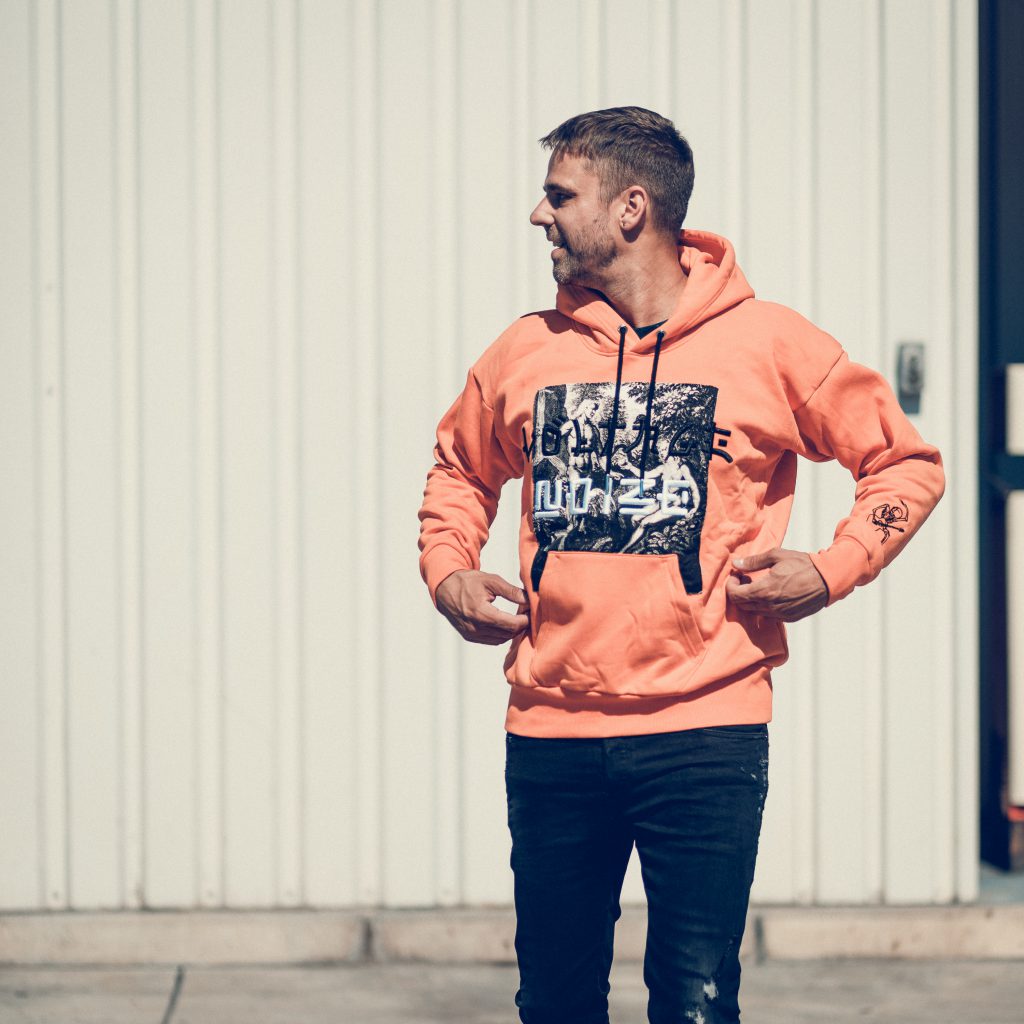 Ob Electro, House, Techno oder Groove – abwechslungsreich muss es sein. Neue, krasse Beats sind bei dem lokalen Phänom immer vorprogrammiert. Daher sind wir umso gespannter, mit Euch in den nächsten Wochen in die neuesten Trends aus der elektronischen Szene einzutauchen!
Mannheimer Bub
In der Rhein-Neckar-Region  aufgewachsen, hat der Mannheimer Künstler bereits mit 15 Jahren seine Karriere gestartet und steht seitdem für den "Sound of Mannheim". Der Begriff steht heute Synonym für den Sound einer Generation von Produzenten, die Techno und House verbinden.
Nick around the world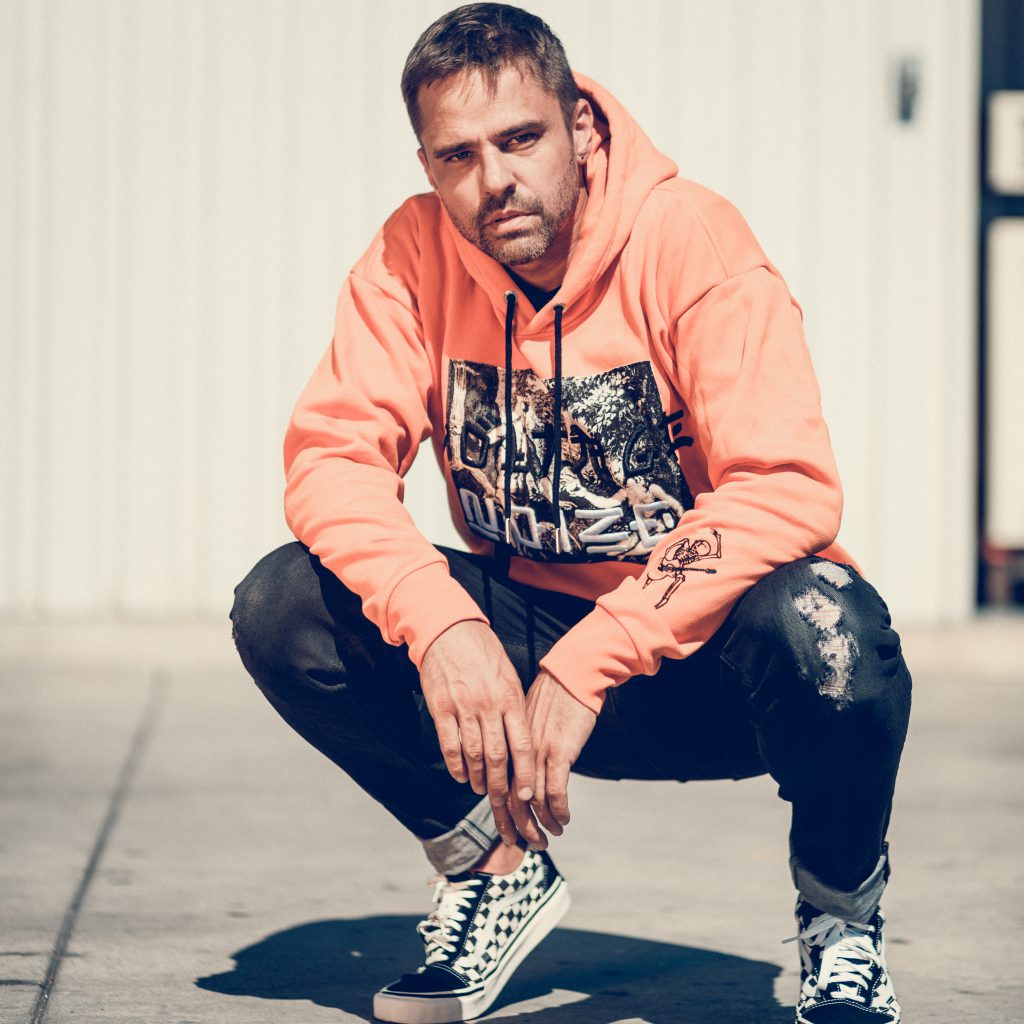 Nick hat sich heute weltweit einen Namen in der House- und Technoszene erarbeitet: Ob als Resident im legendären Space Club auf Ibiza, Partys im Berliner Watergate, Rooftop-Sessions in Barcelona oder Festivals in Südamerika.
Mit NICK AROUND THE WORLD schaffen wir es ab sofort, Euch die neuesten elektronischen Musiktrends höchstpersönlich von Nick Curly weiterzugeben, sowie unsere Favoriten und den Sound of the Week zu teilen!