Nike Air Max Camo Collection: Nike sagt Dankeschön
Ja, richtig gelesen, Nike bedankt sich bei euch. Genau gesehen geht das Dankeschön an fünf Nationen und Kulturen, die den Nike Air Max zu DEM internationalen Sneaker Icon gemacht haben. Klopft euch auf die Schulter Kinder, Deutschland ist unter diesen fünf Nationen, wir Trendsetter, wir. Sage nochmal einer, die Deutschen hätten keinen Spaß an Mode – Nike widmet uns (ok, und noch ein paar anderen…) eine komplette Kollektion des Nike Air Max: Die Camo Collection.
Die Camo Collection zeigt Vintage Prints aus UK, Frankreich, Italien, Japan und Deutschland. Ebenfalls mit im Boot: Die nahtlose Hyperfuse Innovation, die den Nike Air Max zu einem Wunderwerk der Leichtigkeit, Atmungsaktivität und Abriebfestigkeit macht. Hilft aber alles nichts, wenn das Design nicht glücklich macht – was haltet ihr von den Dankeschön Nike Air Max Schuhen….?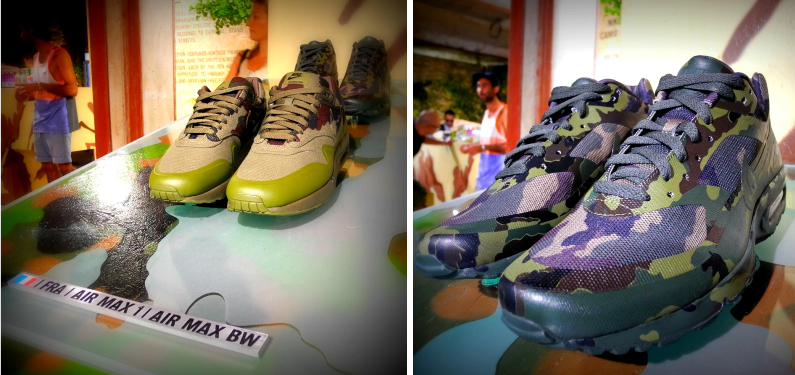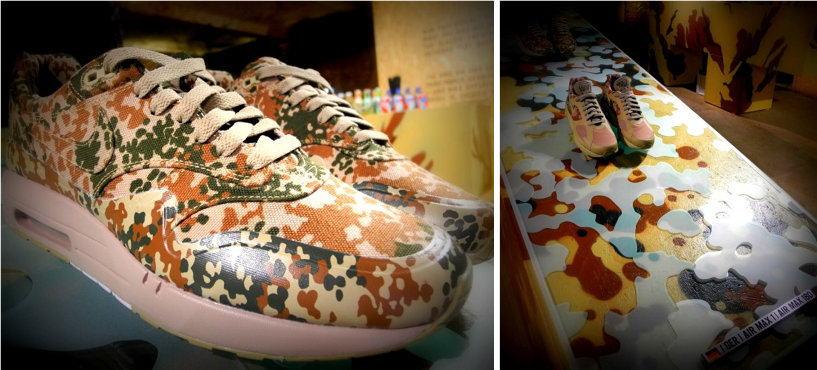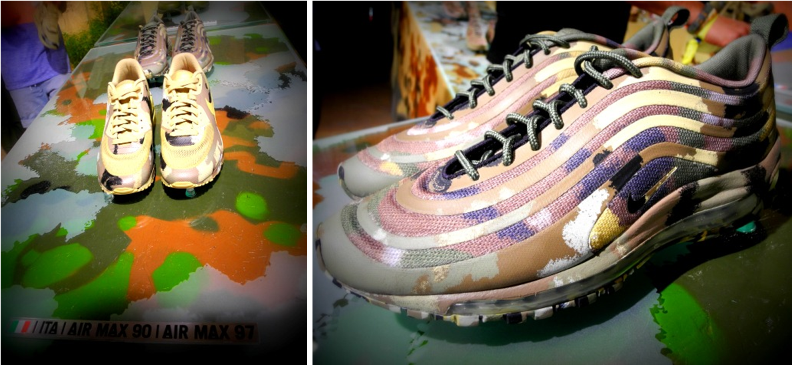 air max, camo collection, fashionweek, mbfwb, Nike, Sneaker
---
Julia
Social Media Managerin bei engelhorn. Biker Boots. Chanel. Kekse. Lesen. High Heels. Mädchenkram. Kurztrips. Running. Gabriel Garcia Marquez. Aperol Spritz. Diane Kruger. Snowboarden. Quatschen. Barcelona. Mädelsabend. Pink. Foodkoma. Losprusten. Kuchen. Neuseeland. Sex and the City. Jane Austen. iPhone. Schumacher. Pinguine. Weißer Tee.
---