Outfit of the Day: Girly in the City
Seid ihr auch so verliebt in das aktuelle Sommerwetter? Endlich wieder Zeit für Kleidchen, Sandalen und Shorts. Die Sonnenbrille wird zum Dauerbegleiter und die Tatsache, dass das Wochenende praktisch zum Greifen nah ist, lässt die Laune steigen!
Meine Kollegin Lea aus dem engelhorn Tommy Store trägt heute das passende Outfit zur sommerlichen Stimmung: ein weißes Kleidchen mit Spitzendetails! Jeansjacke und Wedges, Accessoires braucht es (fast) gar nicht. Wer doch noch den ein oder anderen Farbtupfer vermisst, greift zum bunten Tuch oder einer knalligen Tasche.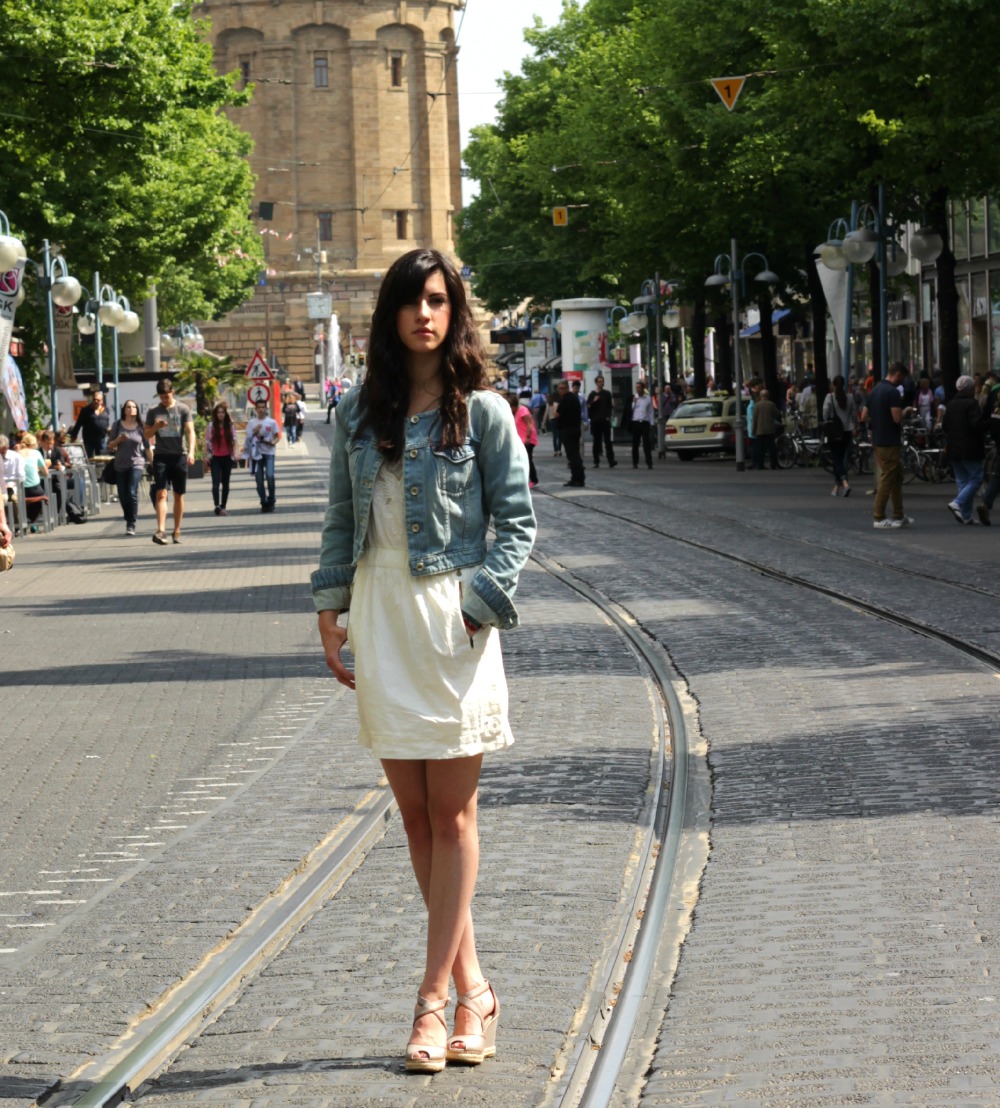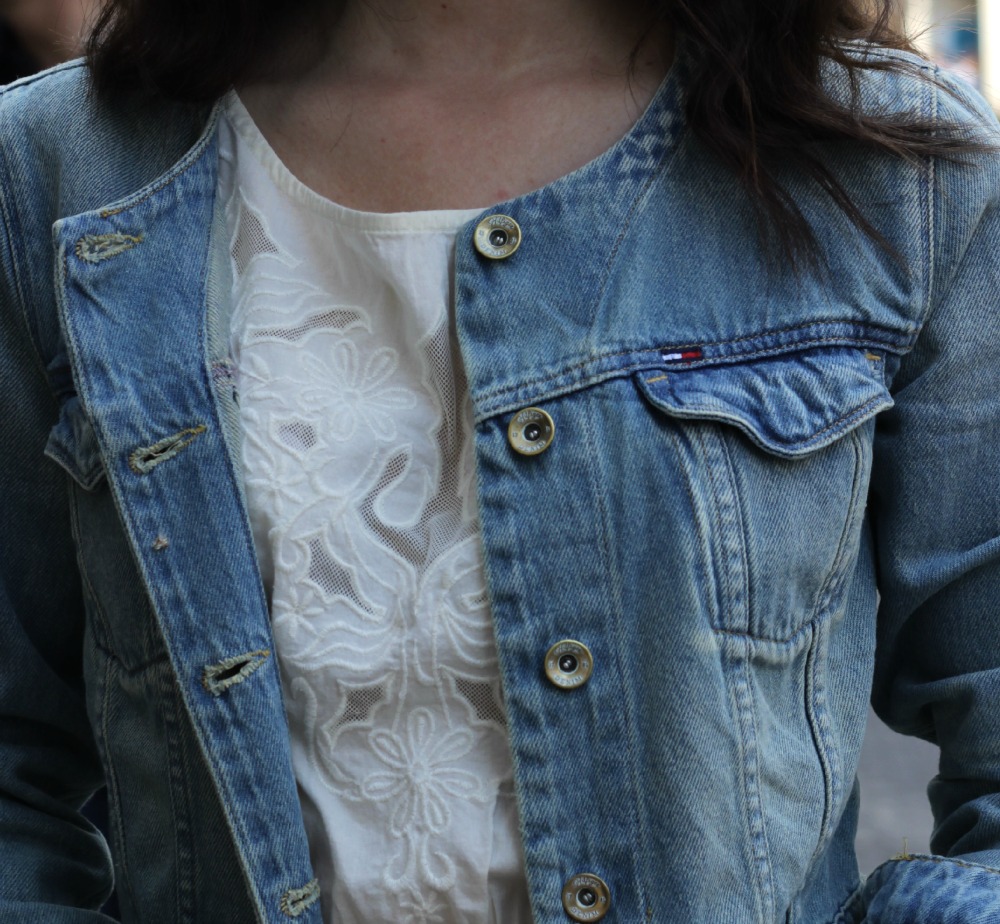 Kleid und Jeansjacke von Hilfiger Denim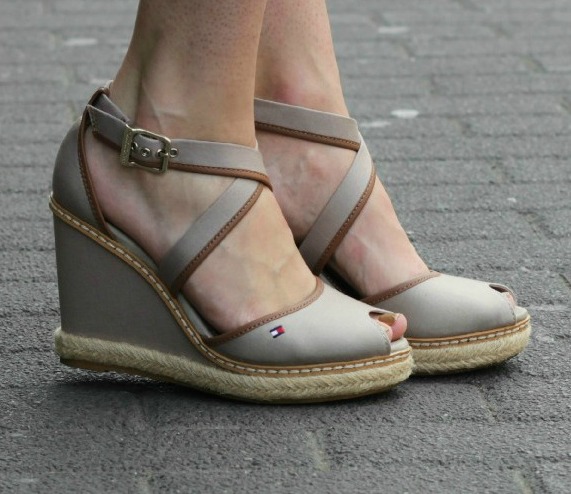 Wedges von Tommy Hilfiger
Den ganzen Tag auf Wedges im Verkauf? Aber klar doch, laut Lea sind diese Exemplare mega bequem – und schön sind sie allemal! Sommerzeit ist Wedgeszeit 😉
denim, get the look, Hilfiger Denim, ootd, outfit of the day, Style, Tommy Hilfiger, Trend, Wedges
---
Julia
Social Media Managerin bei engelhorn. Biker Boots. Chanel. Kekse. Lesen. High Heels. Mädchenkram. Kurztrips. Running. Gabriel Garcia Marquez. Aperol Spritz. Diane Kruger. Snowboarden. Quatschen. Barcelona. Mädelsabend. Pink. Foodkoma. Losprusten. Kuchen. Neuseeland. Sex and the City. Jane Austen. iPhone. Schumacher. Pinguine. Weißer Tee.
---