Tommy Hilfiger – American Voyage
Blau, Weiß und Rot: Die berühmten Tommy Hilfiger Farben bestimmen die neue Spring/Summer Kollektion des Trendlabels. Auch Laura aus dem engelhorn Tommy Hilfiger Store auf den Mannheimer Planken hat sich die Farbkombination zu Herzen genommen. Klassisch, dezent, aber auffallend schick präsentiert sie uns ihr Outfit im Sailor Stil: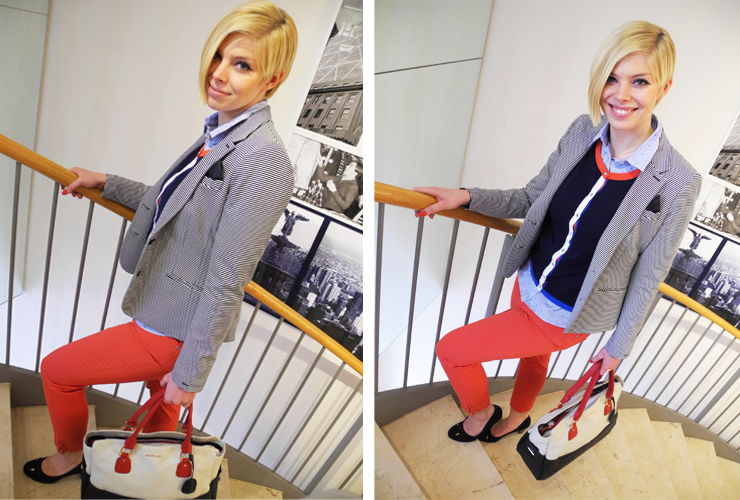 :: Outfit ::
Schuhe 99,90 €
Tasche 299,90 €
Blazer 249 €
Strickjacke 139 €
Bluse 99,90 €
Hose 99,90 €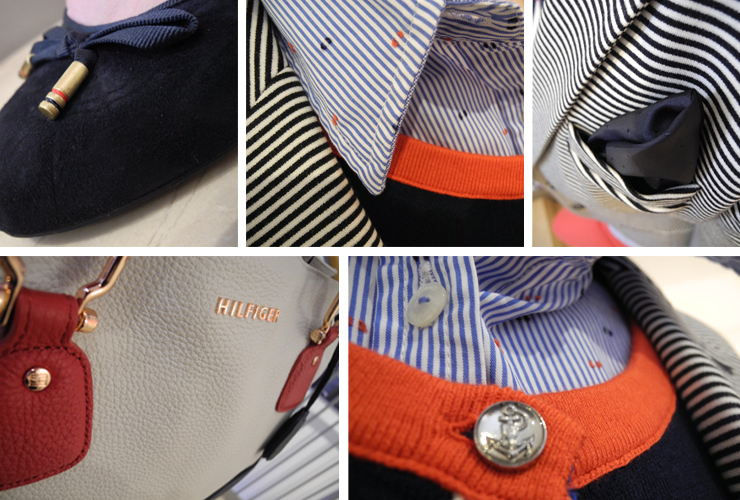 Nicht nur diese Komination lässt sich sehen, die ganze Kollektion von Hilfiger sowie die Kampagnenbilder sind einen Blick Wert. Der Look bleibt unmissverständlich: American Prep.
Wir haben unsere Lieblings-Images für Euch herausgepickt: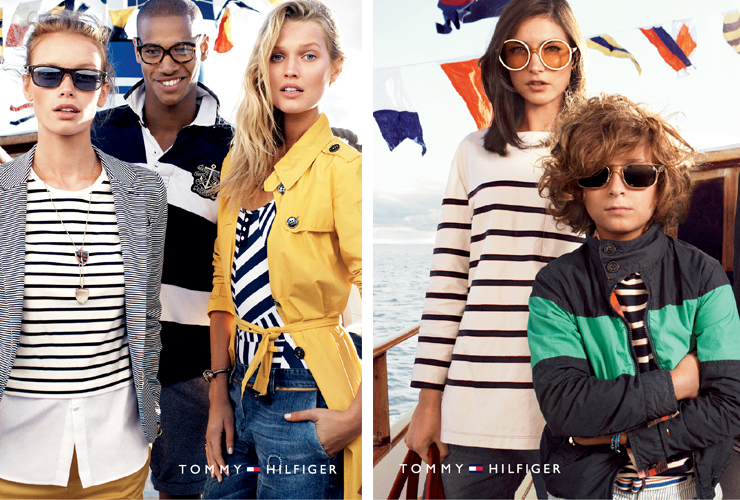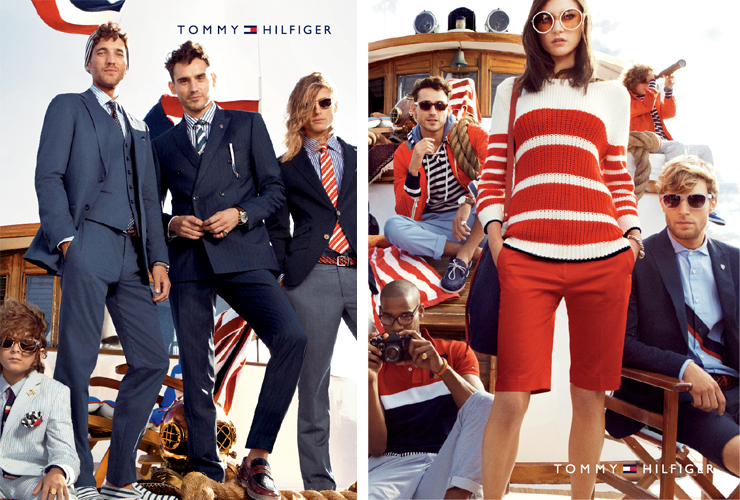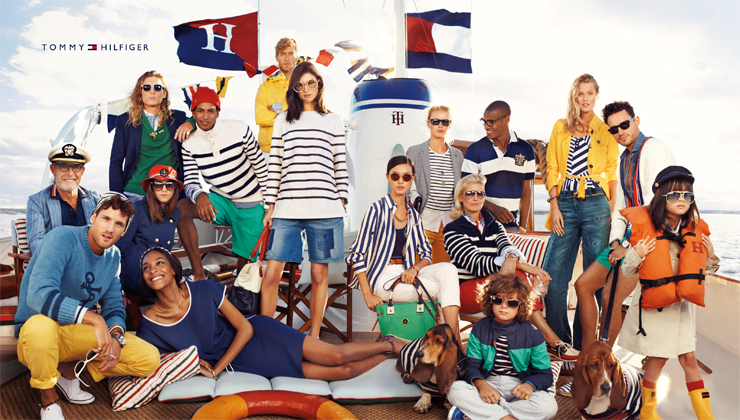 Bilder: Tommy Hilfiger
Ballerinas, blazer, marine, preppy, sailor, Strickjacke, tasche, tommy, Tommy Hilfiger
---
Julia
Social Media Managerin bei engelhorn. Biker Boots. Chanel. Kekse. Lesen. High Heels. Mädchenkram. Kurztrips. Running. Gabriel Garcia Marquez. Aperol Spritz. Diane Kruger. Snowboarden. Quatschen. Barcelona. Mädelsabend. Pink. Foodkoma. Losprusten. Kuchen. Neuseeland. Sex and the City. Jane Austen. iPhone. Schumacher. Pinguine. Weißer Tee.
---