trendhouse Outfit der Woche: Herbst-Collegestyle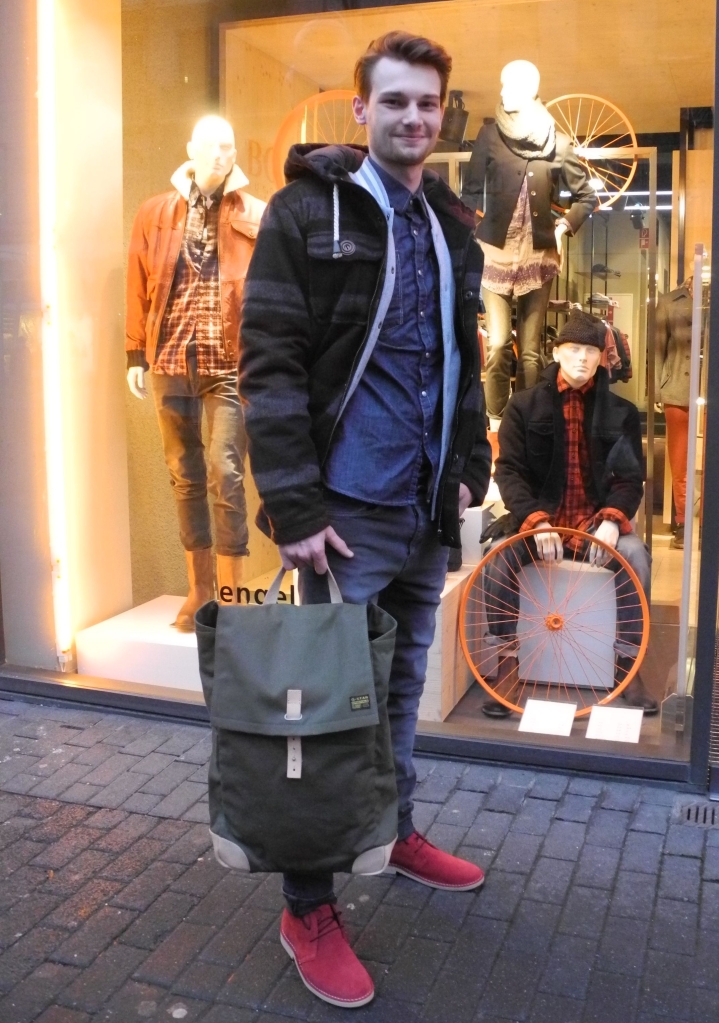 Der Herbst hat uns fest in seiner Hand und es geht einfach nichts mehr ohne Zwiebellook. Beim Shopping im trendhouse hat sich Imanuel für ein spätherbstliches Outfit im Collegestyle entschieden. Wohin er damit geht? Weitershoppen natürlich! Mehr Details seht Ihr nach dem Klick…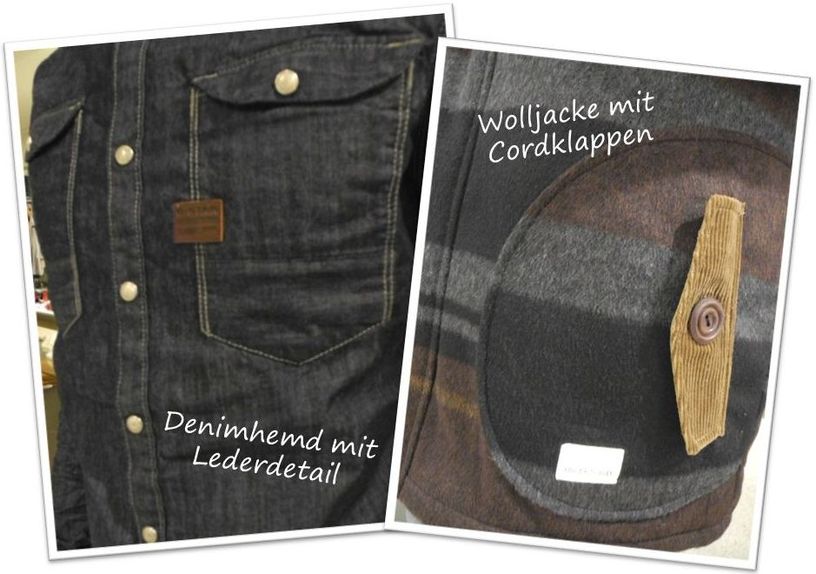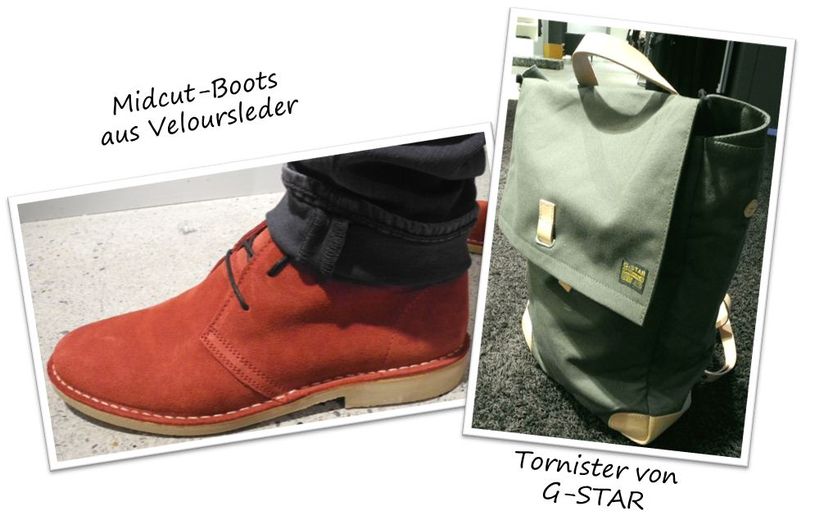 :: Outfit ::
Jeanshemd: G-STAR, 89,95 €
Jeans: LEVIS 510, 120 €
College Jacke: Carhartt,  99,95 €
Jacke: anerkjendt, 140 €
Schuhe: Selected, 59,95 €
Rucksack: G-STAR, 130 €
Alle Artikel erhältlich im engelhorn trendhouse.
anerkjendt, College-Stil, cord, G-Star, Herbst, Jacke, Jeanshemd, levis, outfit, Schuhe, selected, trendhouse, Urbaner Look
---
Julia
Social Media Managerin bei engelhorn. Biker Boots. Chanel. Kekse. Lesen. High Heels. Mädchenkram. Kurztrips. Running. Gabriel Garcia Marquez. Aperol Spritz. Diane Kruger. Snowboarden. Quatschen. Barcelona. Mädelsabend. Pink. Foodkoma. Losprusten. Kuchen. Neuseeland. Sex and the City. Jane Austen. iPhone. Schumacher. Pinguine. Weißer Tee.
---