trendhouse Outfit der Woche: Party on!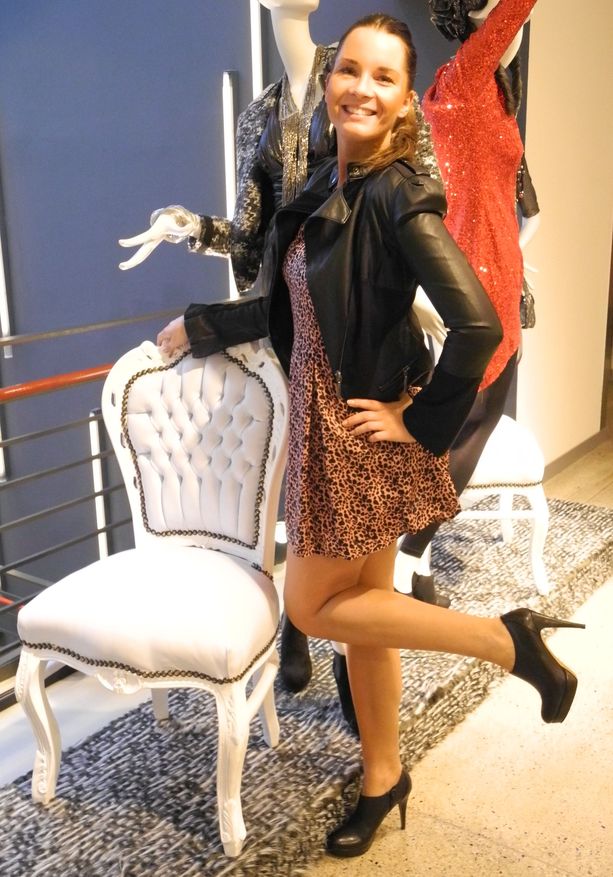 Die liebe Paula aus dem engelhorn trendhouse hat sich für die Weihnachtsfeier in ein Party-Outfit geworfen und uns vor allem mit ihrer Jacke von House of Deréon alle neidisch gemacht. Alle Details ihres Outfits seht Ihr nach dem Klick…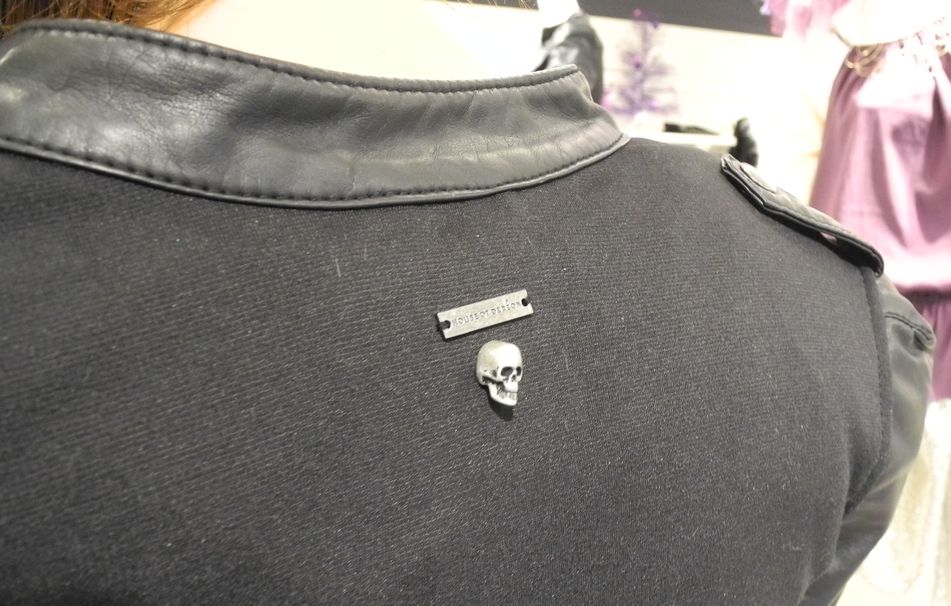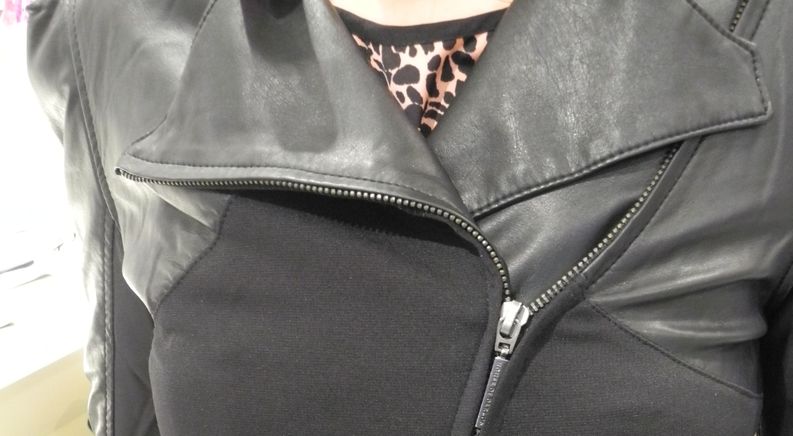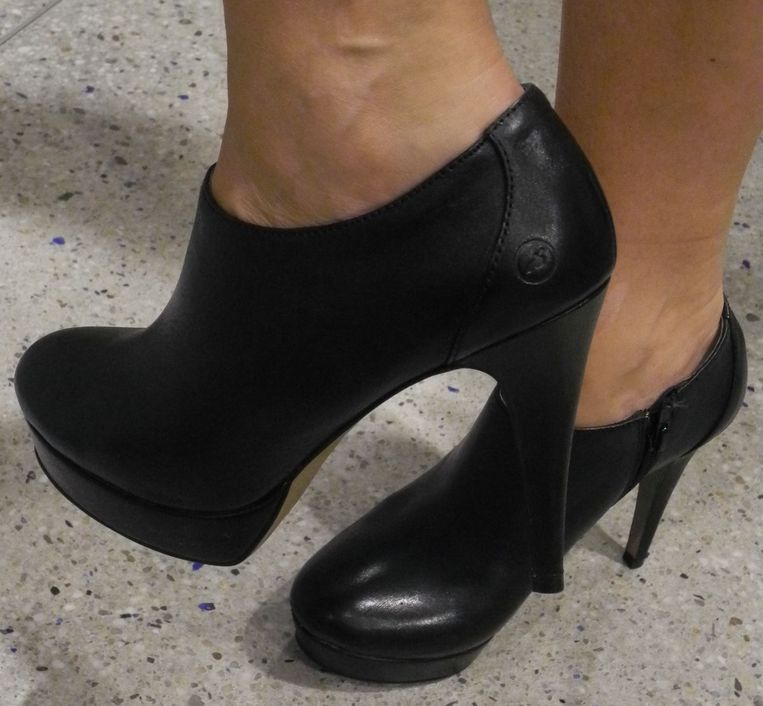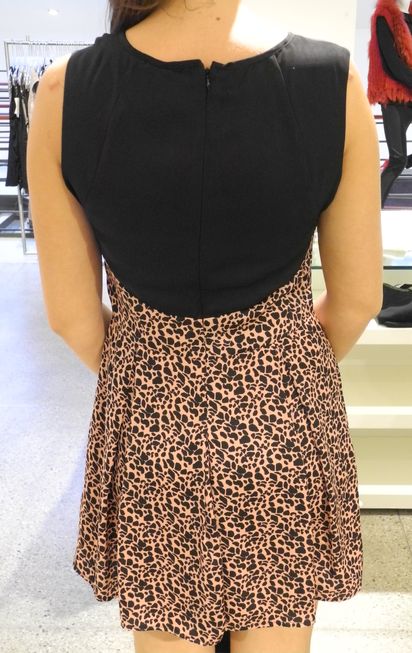 :: Outfit ::
Kleid: Pepe Jeans, 89,95 €
Jacke: House of Deréon, 170 €
Schuhe: Bronx, 99,95 €
Alle Artikel findet Ihr im engelhorn trendhouse in Mannheim.
In welchem Outfit geht Ihr dieses Jahr zur Weihnachtsfeier?
Ankle Boots, bikerjacke, bronx, house of dereon, Kleid, outfit der woche, paula, pepe jeans, Schuhe, trendhouse
---
Julia
Social Media Managerin bei engelhorn. Biker Boots. Chanel. Kekse. Lesen. High Heels. Mädchenkram. Kurztrips. Running. Gabriel Garcia Marquez. Aperol Spritz. Diane Kruger. Snowboarden. Quatschen. Barcelona. Mädelsabend. Pink. Foodkoma. Losprusten. Kuchen. Neuseeland. Sex and the City. Jane Austen. iPhone. Schumacher. Pinguine. Weißer Tee.
---